Despite the advances in digital health and digital therapeutics in recent years, there remains an ambiguity in the digital space and uncertainty surrounding regulation and reimbursement of digital technologies applied to pharma, biopharma and medical device companies.
In an insightful conversation that was part of EVERSANA's Digital Symposium, Ed Cox, Executive Vice President, Strategic Alliances & Global Head of Digital Medicine, and Martin Culjat, Sr. Vice President, Regulatory Innovation & Digital Medicine, discussed the use of digital technologies in pharma and the regulations surrounding it.
Watch the full conversation. Fill out the form below to download the video:
Author Team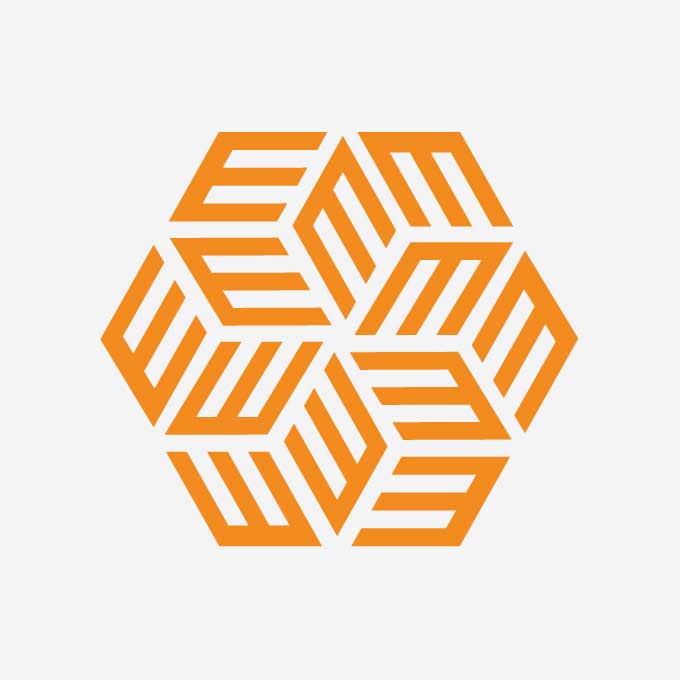 EVERSANA employs a team of over 2500 professionals across 27 locations around the world. From industry-leading patient service and adherence support to global pricing and revenue management, our team informs the strategies that matter the most to our clients and perform superior services that create value across the product life cycle.