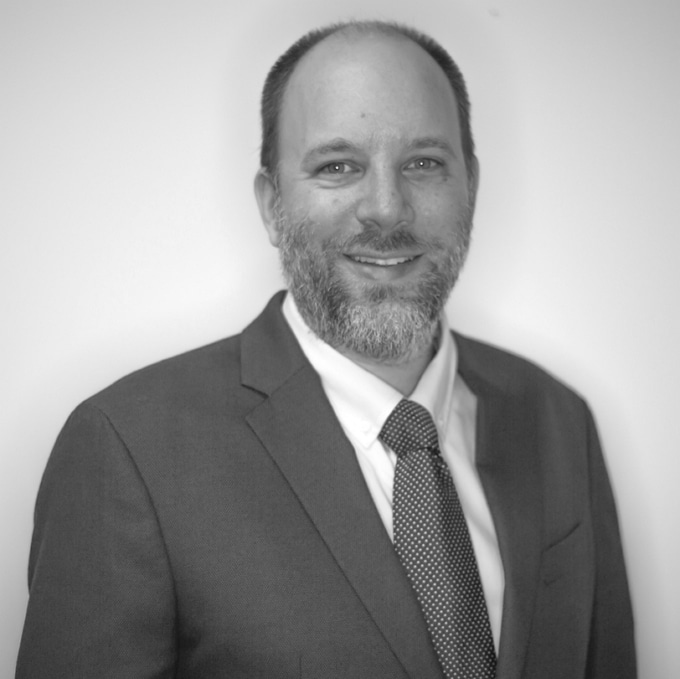 Marty is an innovator at the cross-section of product development and regulatory affairs in the medical device and digital medicine sectors. In recent years, he led the effort to obtain the first ever breakthrough device designation from the FDA for a DTx monotherapy at Dthera Sciences, launched a DTx that incorporates AI and telehealth coaching to manage and treat the symptoms of autoimmune disease while at Mymee, launched clinical decision support software using precision oncology and AI algorithms to rank millions of drug combinations at CureMatch, and developed a DTx for asthma self-management that tracks lung function, triggers, and medication use at an early stage startup.
As an industry leader on regulatory affairs in digital therapeutics, Marty has spoken at numerous conferences including DTxWest, DTxEast, and Clinically-Validated Digital Therapeutics Summit. And, he has served as a strategic advisor to a wide range of digital therapeutic, digital medicine, medical device, and pharmaceutical companies.
Marty holds a PhD in biomedical engineering from the University of California Los Angeles (UCLA), and a Bachelor's degree in bioengineering from the University of California San Diego.
Articles by Martin Culjat, PhD