EVERSANA is raising the questions the industry is thinking but is too afraid to ask aloud:
Has omnichannel lived up to its promise of the "right message at the right time" to drive meaningful results that wouldn't otherwise be realized by traditional sales and marketing strategies?
Are those "seamless brand experiences" integrating the right mix of digital tools and one-on-one personal engagements accelerating patients' time to therapy and delivering business impact?
Are more prescriptions being written and fulfilled to validate the time, money and resources allocated?
Unfortunately, the conclusion is no. The promise of omnichannel activation has fallen short for many pharma manufacturers due to stifling obstacles, coupled with high costs, little return and countless integration activities.
Throughout the piece, Scott Snyder, Chief Digital Officer, EVERSANA and Faruk Capan, CEO, EVERSANA INTOUCH & Chief Innovation Officer, EVERSANA:
Explore the top seven obstacles documented as foundational reasons why large and mid-size manufacturers are not realizing the full potential of their current omnichannel strategy
Outline the six outputs of optimal omnichannel performance
Introduce EVERSANA's Next Gen Omnichannel Activation Model designed to deliver value for patients and providers, ultimately improving the bottom line.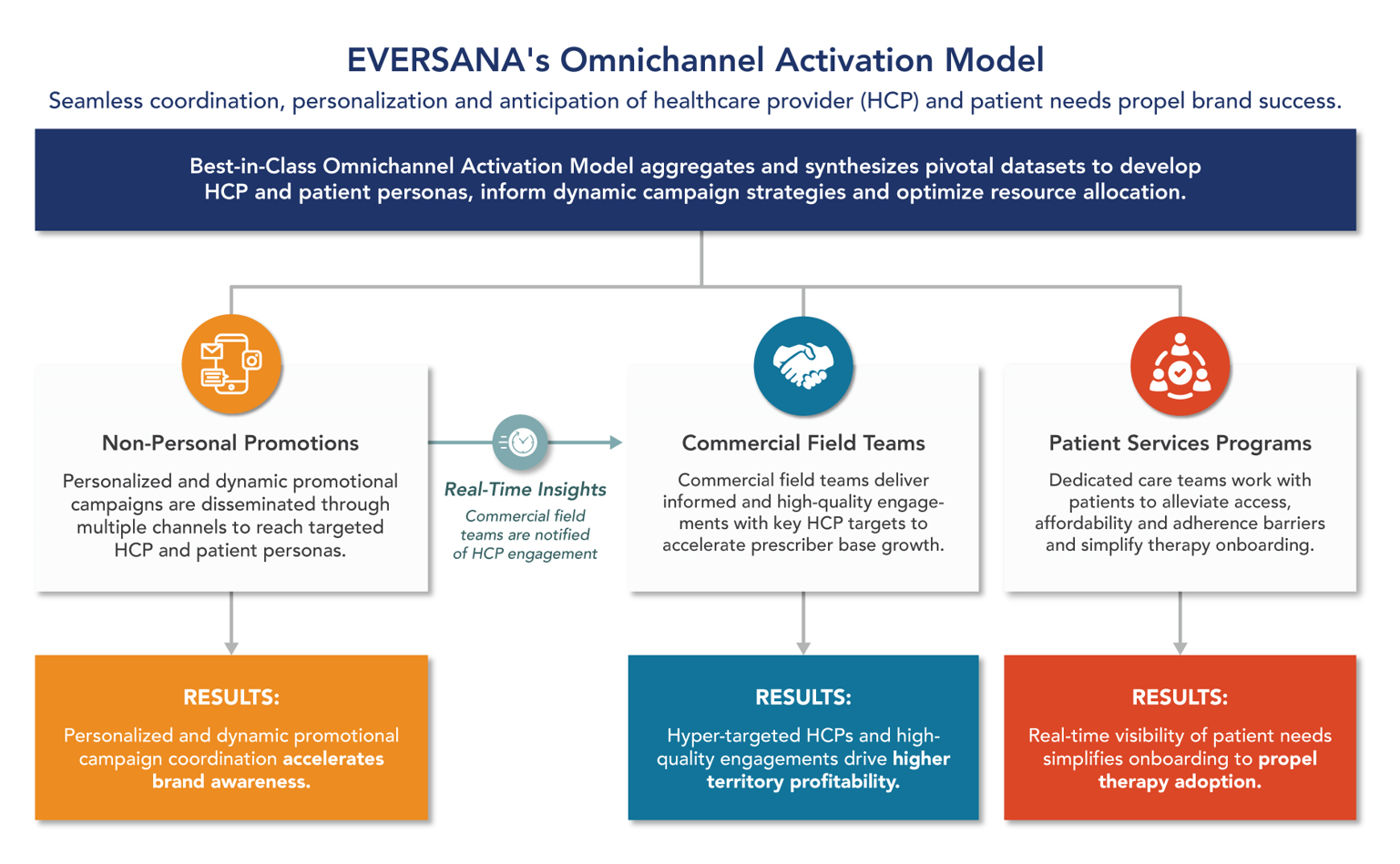 To read more, download the full POV now.
Author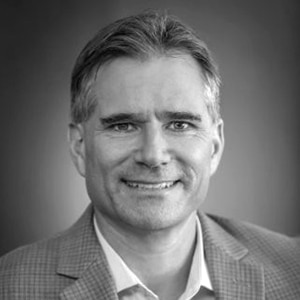 Scott serves as EVERSANA's Chief Digital Officer, driving digital transformation for employees, clients, and the patients we serve. He brings more than 30 years of experience in emerging technologies and digital transformation across both…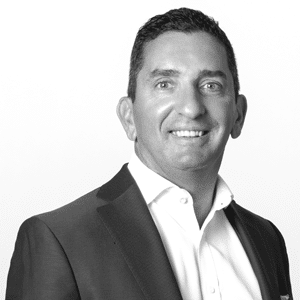 Faruk is EVERSANA's Chief Innovation Officer and the Chief Executive Officer of EVERSANA INTOUCH, the best-in-class full-service marketing and creative agency of more than 1,500 employees globally that joined EVERSANA in December 2021. Faruk…