Asia Pacific is one of the fastest-growing regions for digital innovation in the pharmaceutical and biotechnology industries. Its promising outlook is mainly driven by necessity, commercial flexibility and a broad talent pool.
In a candid conversation broadcasted during the EVERSANA's Digital Symposium, Ed Cox, Executive Vice President, Strategic Alliances & Global Head of Digital Medicine, and Ravi Visweswara, Executive Vice President at EVERSANA APAC, reflected on all the changes and trends in the use of digital technology, providing insightful remarks and an outlook into the future of digital in pharma in Asia Pacific.
The two industry experts brought a holistic view of digital health in the pharmaceutical sector and highlighted the value it brings to every aspect of the product life cycle.
Watch the conversation: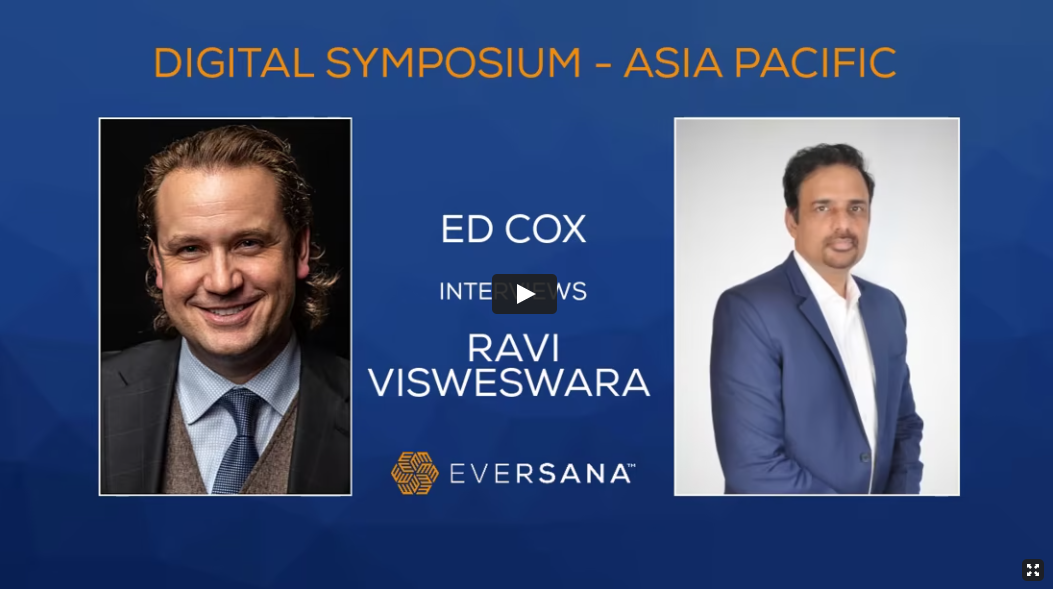 Author Team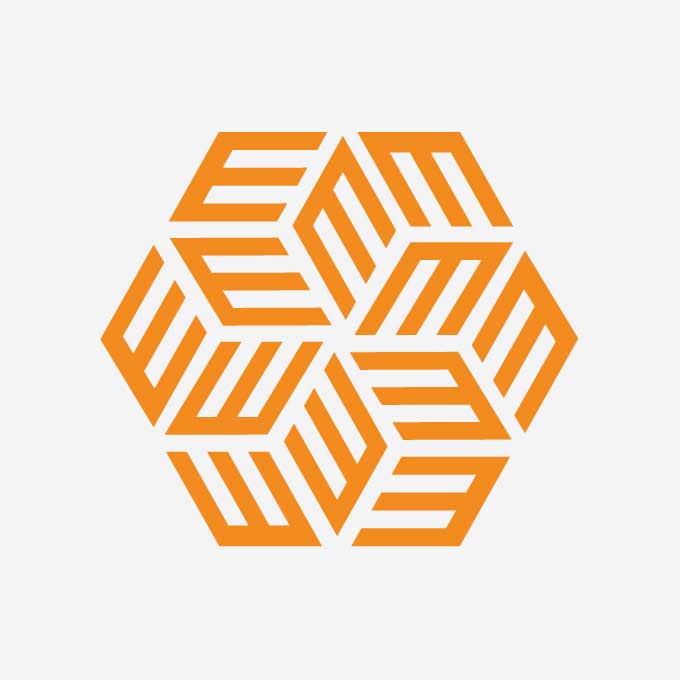 EVERSANA employs a team of over 6000 professionals across 20+ locations around the world. From industry-leading patient service and adherence support to global pricing and revenue management, our team informs the strategies that matter…