In this Medicaid & Government Pricing Congress panel, EVERSANA's Mike Kurland, Vice President, Revenue Management and Compliance Solutions, discusses upcoming regulatory changes impacting government pricing and how to manage challenging reporting issues with calculation.
How to Manage Challenging Reporting Issues with Calculation​
This panel covers:
Operational components
Legal components
Aligning with internal/external teams on handling returns
Partial fill vials
How do you interpret regulation when figuring out return value in excess of cost?
Meet with our revenue management and government pricing experts today.
Author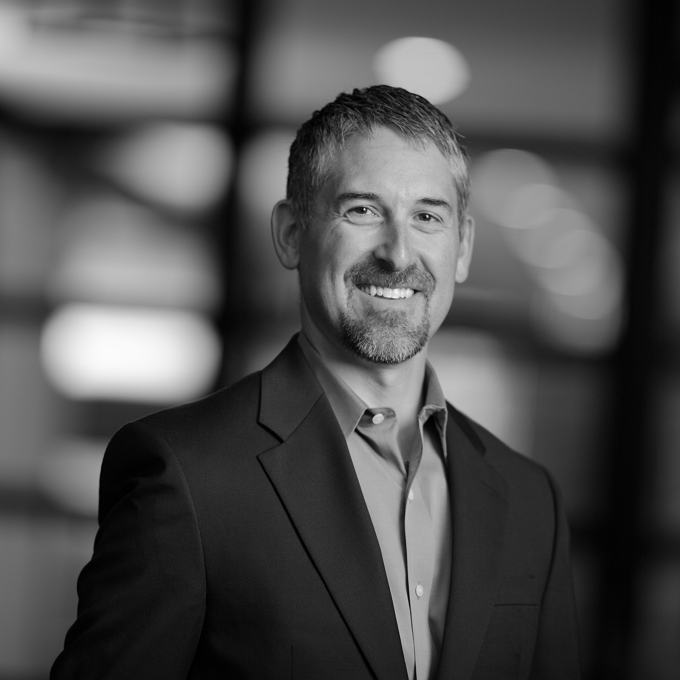 With more than 2 decades of experience in the pharmaceutical and biotech industries, Michael helps clients navigate the complex public and private payer marketplace. He has a proven reputation for helping manufacturers balance their…