"Understanding Current Trends and Needs: Medical Information Contact Center Services," a poster by EVERSANA's Michael DeLuca, Senior Vice President, Medical Affairs, and Keyur Brahmbhatt, Director, Medical Affairs, along with Evelyn Hermes-DeSantis, Director, Research and Publications, phactMI, explores the significant role Medical Information (MI) plays in addressing inquiries from healthcare professionals, payers and patients and ensuring pharmaceutical products' safe and effective use.
In addition, this succinct piece assesses results of a survey conducted by EVERSANA, in collaboration with phactMI™, to define consideration criteria when selecting a global MI Contact Center service provider and identify major reasons for switching providers.
Download the poster now or schedule a meeting with EVERSANA's MI experts.
Author Team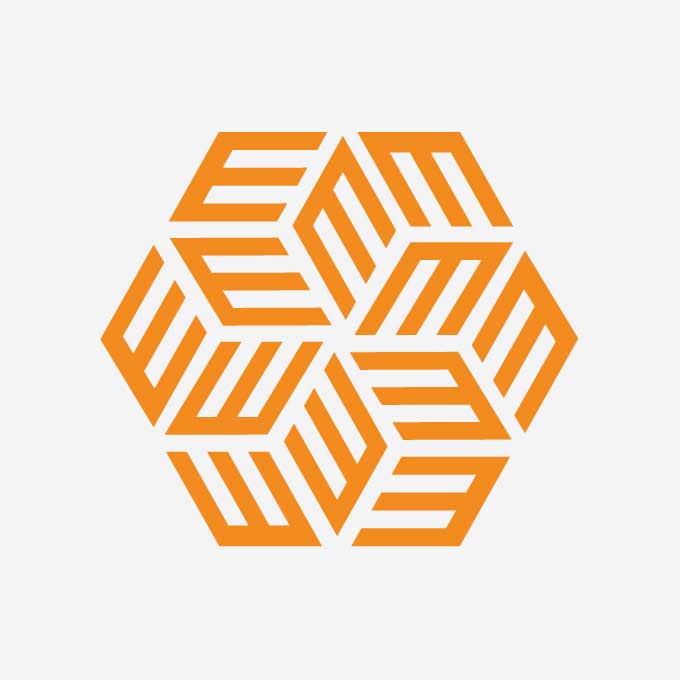 EVERSANA employs a team of over 6000 professionals across 20+ locations around the world. From industry-leading patient service and adherence support to global pricing and revenue management, our team informs the strategies that matter…