In a PM360 Focus on Payer Strategies feature, Brian Davis addresses the question: Besides efforts to lower drug prices and increase transparency, what market access challenges/barriers will cause pharma companies the most stress this year? How can companies overcome this challenge/barrier? In his response, Brian highlights a few of the 2020 challenges to market access, identifies trends, and provides solutions to help pharma companies successfully navigate. Click here to read the article.
Author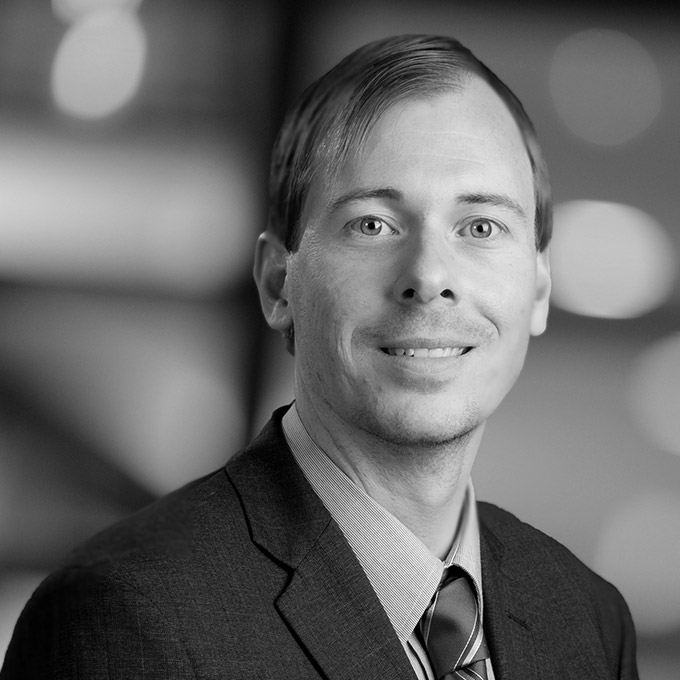 Vice President, Payer Strategy
Brian is a seasoned healthcare expert with more than 15 years of experience working in compliance, pharmacy benefit design, market access, and provider reimbursement.