The pharmaceutical industry is constantly evolving, and manufacturers are re‑strategizing, embracing technology and innovation, to meet the needs of the providers and patients they serve.
Successful product launches on a global scale are critical for manufacturers to reach more patients and providers. As a result, manufacturers are streamlining operations, relying on fewer vendors and service providers to improve process efficiency; reduce cost; and ensure outreach synergies, alignment and consistent messaging.
As commercial launch strategies evolve, manufacturers must also re-envision their medical plans, including their medical information strategies. It's time to move beyond the traditional "call center" model and into a multichannel contact center focused on building a center of excellence for customer experience and engagement.
EVERSANA's medical information experts explain how you can transform your medical information contact center from a cost-driven necessity to a strategic asset for customer engagement in their latest article.
Click here to contact EVERSANA's medical information team. 
Author Team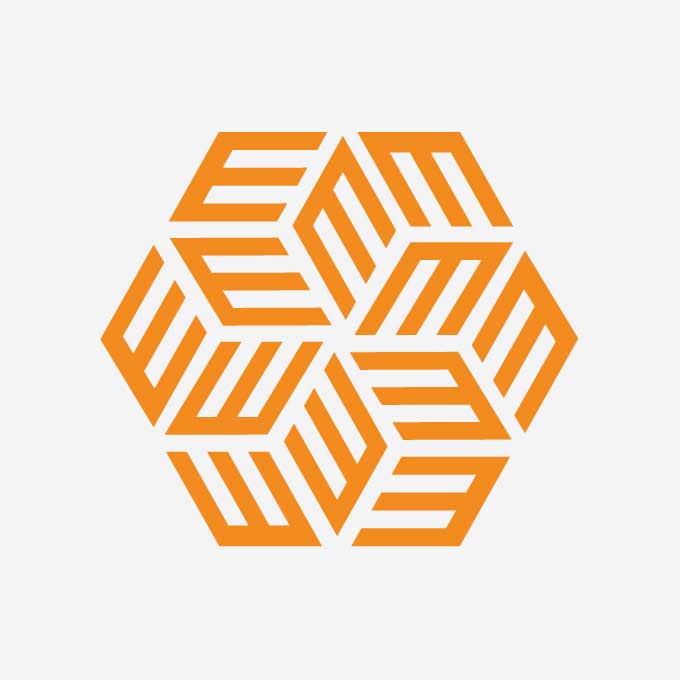 EVERSANA employs a team of over 6000 professionals across 20+ locations around the world. From industry-leading patient service and adherence support to global pricing and revenue management, our team informs the strategies that matter…