Advances in technology and globalization have enabled significant growth in the pharmaceutical
industry over the last decade. Digital initiatives and focusing on patients have also conditioned researchers to think beyond traditional data collection to support product value propositions. As a result, real-world evidence (RWE) is gaining in importance and becoming an important part of managing the product life cycle, not least in Asia-Pacific (APAC).
Home to over half the world's population, APAC is a vast commercial opportunity for pharmaceutical and healthcare companies. Many APAC markets are still emerging and promising rapid market growth, while Japan's and China's market sizes make them priorities for pharma. Markets such as Singapore, Australia, Korea, Taiwan, Thailand and Indonesia are also potentially rewarding. APAC healthcare expenditure will be approximately US $2.4 trillion by 2022, driven by aging populations, increased incidence of chronic diseases, establishment of universal healthcare systems, enhanced reimbursement mechanisms and  government's increased focus on the developing healthcare infrastructure.
Although APAC can be a productive region, market access is complex and diverse.
Complete the form below to download the full article.
---
Author Team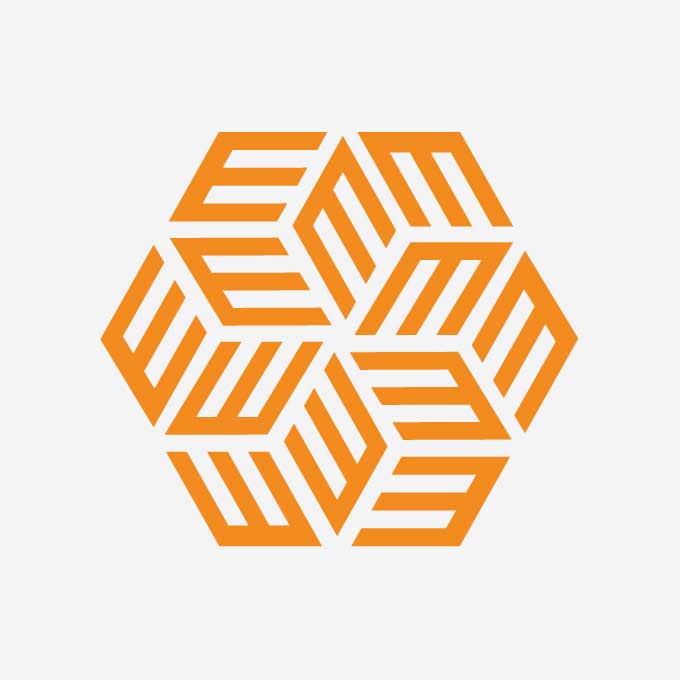 EVERSANA employs a team of over 6000 professionals across 20+ locations around the world. From industry-leading patient service and adherence support to global pricing and revenue management, our team informs the strategies that matter…