Key Contributors: Lydia Edison (Project Manager), Rohit Mandlik (Project Manager), Rohit Dang (Engagement Manager), Mahendra Rai (Senior Director)
The role of real-world evidence (RWE) in expediting the drug approval process. RWE refers to the use of real-world data (RWD) from sources outside traditional clinical trials to support regulatory decision-making. RWE offers several benefits, including generating evidence sooner, optimizing clinical study design, providing data on long-term outcomes, including diverse patient populations, and improving decision-making for stakeholders. The use of RWE in drug approval processes has gained significant attention, with the US FDA establishing an RWE program to explore its potential. RWE-supported approvals have increased over the years, demonstrating its growing significance. Furthermore, regulators in the Asia Pacific region, including Australia, China, Japan, Taiwan, and South Korea, are developing policies and guidelines to incorporate RWE in the drug development process. However, there are challenges in implementing RWE, such as operational, technological, and methodological obstacles that need to be addressed to ensure the quality and consistency of regulatory decision-making.
EVERSANA's APAC team provides comprehensive RWE services to support healthcare businesses in collecting, analyzing, and utilizing real-world data. Their services aim to produce high-quality evidence that informs decision-making, improves patient outcomes, and accelerates the decision-making process. They offer support in designing RWE studies, collecting data from various sources, analyzing RWD, and generating insights into the safety and effectiveness of healthcare interventions.
Complete the form below to download the full article.
Author Team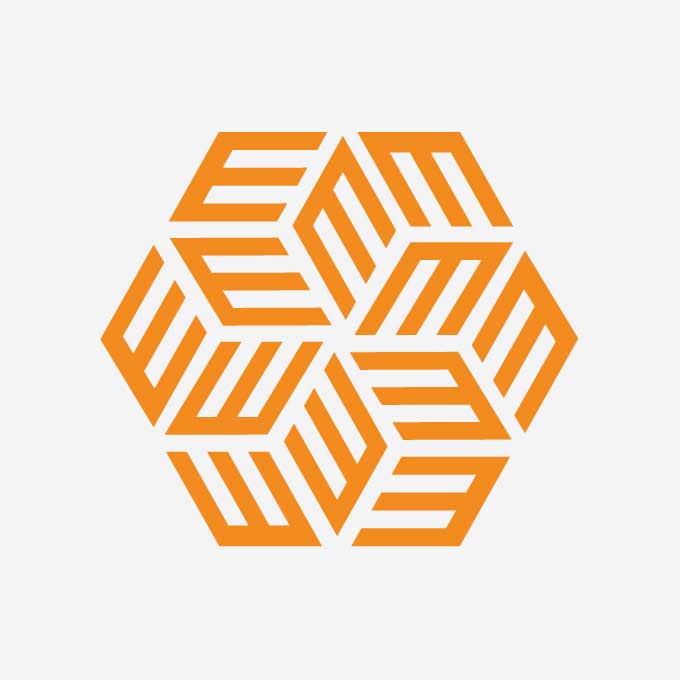 EVERSANA employs a team of over 6000 professionals across 20+ locations around the world. From industry-leading patient service and adherence support to global pricing and revenue management, our team informs the strategies that matter…