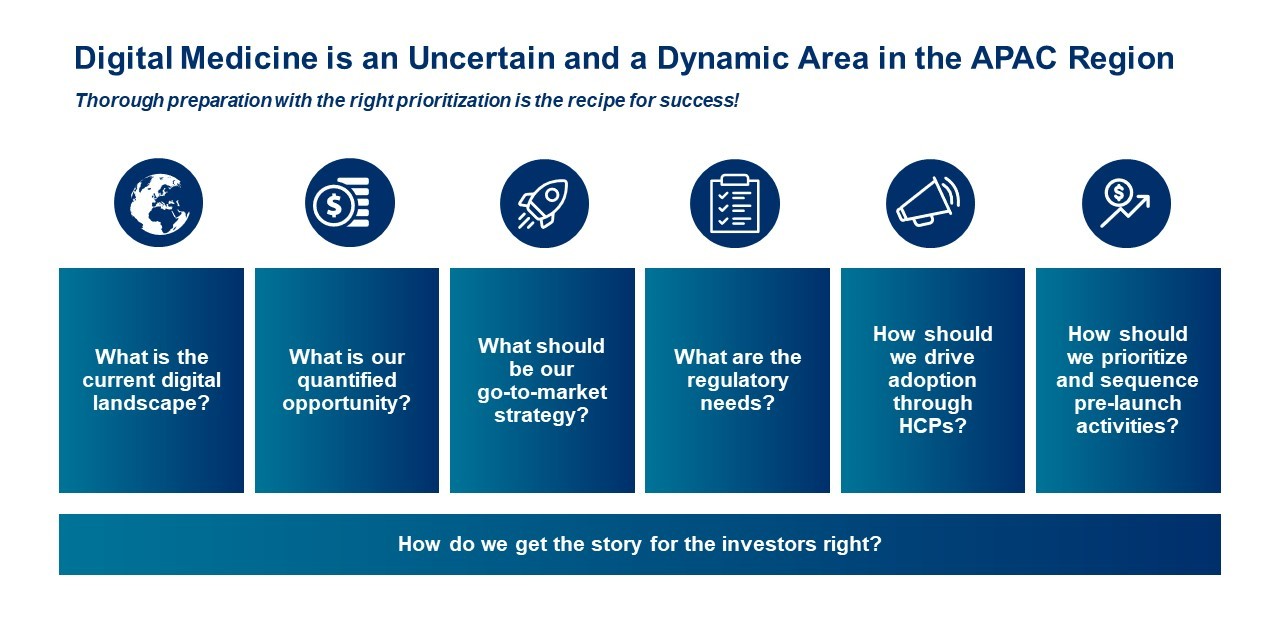 Digital health and digital therapeutics innovation, commercialization, and adoption is accelerating in the APAC region. Digital medicines as an area, globally, is not new, yet even the largest players in the sector can still be considered start-ups in many respects. This is because the regulatory and reimbursement pathways are still evolving, and this has had an impact on adoption and scale up. This continuing emergence has led to the exploration of alternative commercial models by many players in the space, with varying levels of success including in APAC.
As a follow-up to the framework comparing regulatory requirements for DTx in the APAC region, put together by EVERSANA™'s digital medicine team, we are sharing our insights based on our direct experience and what we see in the industry, on what the digital medicine and pharma players need to keep in mind as they navigate their path towards commercialization in this promising space. Those who are just embarking on this exciting journey have an advantage since they can learn from the experiences of more established players who have (or have been) asked these questions.
What is the current Digital landscape in the target market and therapy area we play in? It is important to understand how digital tools are already being leveraged by various players in the ecosystem to reduce friction in the patient and HCP journey. Insights gained from interviews and discussions with digital health experts will enable better targeting of specific markets, better positioning of the product within those markets, and more intelligent conversations with potential investors and partners.
What is our quantified opportunity? A realistic forecast should be developed for each specific market to facilitate decision-making and prioritization of market opportunities. This applies to APAC digital health players who are looking to launch in the APAC region as well as in the U.S. and Europe. High penetration of smartphones even in low and middle income countries will not guarantee high adoption. Market size and market share models must have realistic assumptions and constraints built in. Forecasts will need to account for multiple commercial models that will be relevant for the respective geography. Robust assumptions backing revenue scale up will bring credibility with investors.
What should be our Go-to-Market strategy? Due to the dynamic and evolving nature of digital health, it is important to consider multiple routes to market and sometimes take a hybrid approach, rather than relying on single-source revenue model. For example, claims-based reimbursement may have potential for large scale adoption longer term, but pharma partnerships or selling to employers or providers may have better short-term potential. In the APAC region, outcomes-based models should also be considered since success may hinge on willingness to share risks.
What are the regulatory needs? Is regulatory approval the appropriate approach, what clinical trial requirements have regulators put in place, what data will payers want to see, and do relevant reimbursement codes exist? These are critical questions to address early in the journey. These guidelines are still emerging in some markets, and are relatively advanced in others, as highlighted in the framework comparing regulatory requirements for DTx in the APAC region that the EVERSANA Digital Medicine team put together.
How should we drive adoption through HCPs? Talking to HCPs early in the journey is imperative. They need to see the data and understand the benefits in the context of their clinical practice. Once HCPs experience better outcomes with their patients themselves, it will help drive adoption through word-of-mouth in their peer community. This is especially true in the APAC region.
How should we prioritize and sequence pre-launch activities to optimize the launch? Phasing of prelaunch activities is critical for a successful launch. This includes segmenting patients and providers, crafting positioning and messaging, optimizing pricing and access, preparing resources needed for engagement with various stakeholders, and developing a comprehensive launch strategy and plan with activities, timelines, org structure, and budgets.
How do we get the story for the investors right? Given the increasingly challenging funding environment in APAC (and even globally), it is critical to de-risk as many elements of the commercial launch as possible and describe those succinctly to investors. This encompasses clinical development plans, the regulatory strategy, and the commercial model including pricing, reimbursement, market access, and financials. These elements need to be packaged to build a compelling business case backed by the right evidence, robust assumptions, rigorous analytical modelling, and primary market research with key stakeholders, such as payers, providers, and patients, demonstrating a willingness to pay. This will then result in a credible story that investors are always looking for.
Tremendous innovation is happening in APAC despite relatively unclear regulatory and reimbursement environment compared to the U.S. and Europe. For example, the U.S. has seen approvals of >40 prescription digital therapeutics and initial traction with reimbursement, while Germany has ~35 DiGA listings, compared to 2 that already have regulatory approval and reimbursement in Japan and ~15 awaiting approval in Korea. The relative landscape is similar to digital monitoring and diagnostic software. Pharma companies in APAC and even in the US and Europe have begun to take steps to implement and license both regulated and unregulated digital medicine solutions and will soon become a dominant player in the ecosystem. Subtleties matter. Preparation won't guarantee success, but lack of preparation will almost certainly guarantee failure in this uncertain and dynamic area.
At EVERSANA, our Digital Medicine team is based across US/Europe/APAC and has worked on more than 150 digital health projects over the past few years for more than 50 digital medicine and pharma companies, including in the APAC region. We not only help our clients devise strategy, but also execute on every aspect of a full commercial launch. We have signed commercial partnerships with several digital health companies. We have several individuals on the team who have been executives within digital medicine companies. We work with various types of digital medicine products (DTx, diagnostic aids, wearables, patient monitoring, digital biomarkers, AI imaging software, etc.) and commercial models (direct to payers, B2B/employer/health plan/IDN, DTC, etc.) in multiple global markets (US, EU/UK, Canada, APAC) for emerging digital health start-ups, mature digital health companies, and pharma.
Author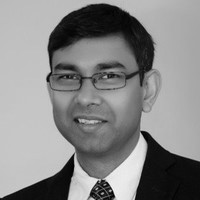 Rohit Kumar is a Senior Principal with EVERSANA and has two decades of experience in analytics-based consulting and technology/digital areas across US, Europe, and APAC, with PharmARC, IQVIA and PharmaACE. He is part of…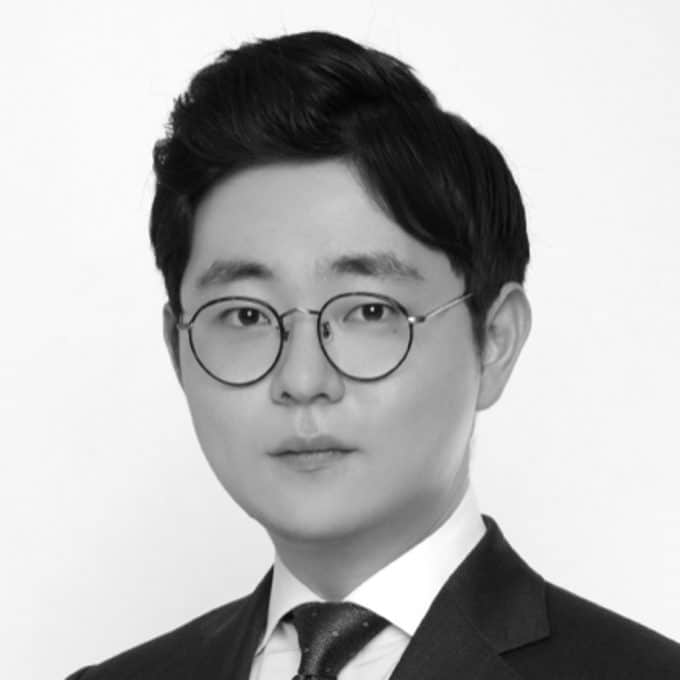 Jinsol Kim is an Engagement Manager at EVERSANA. With a background in economics and years of consulting experience in healthcare and pharmaceuticals, he assists pharma companies in making strategic decisions in complex environments for…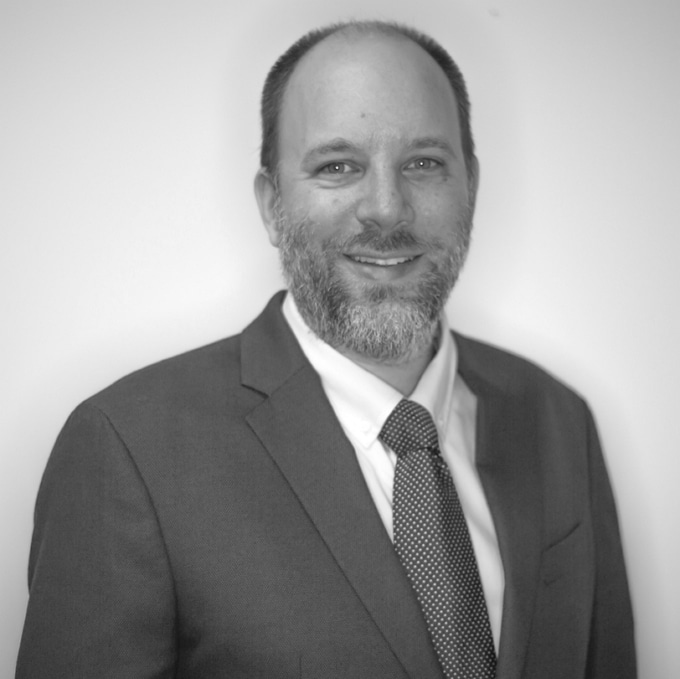 Marty is an innovator at the cross-section of product development and regulatory affairs in the medical device and digital medicine sectors. In recent years, he led the effort to obtain the first ever breakthrough…