The access to technology, development of telehealth and evolution of digital therapeutics are thriving in Asia Pacific; and pharmaceutical companies are levering the momentum to reach to a broader segment of the patient population.
Ed Cox, Executive Vice President, Strategic Alliances & Global Head of Digital Medicine at EVERSANA, interviewed Anish Shindore, Head of Digital Therapeutics at Sanofi, during our Digital Symposium to understand the critical aspects of the use of digital technologies by pharma companies in the Asia Pacific region.
Fill out the form below to watch the interview:
Author Team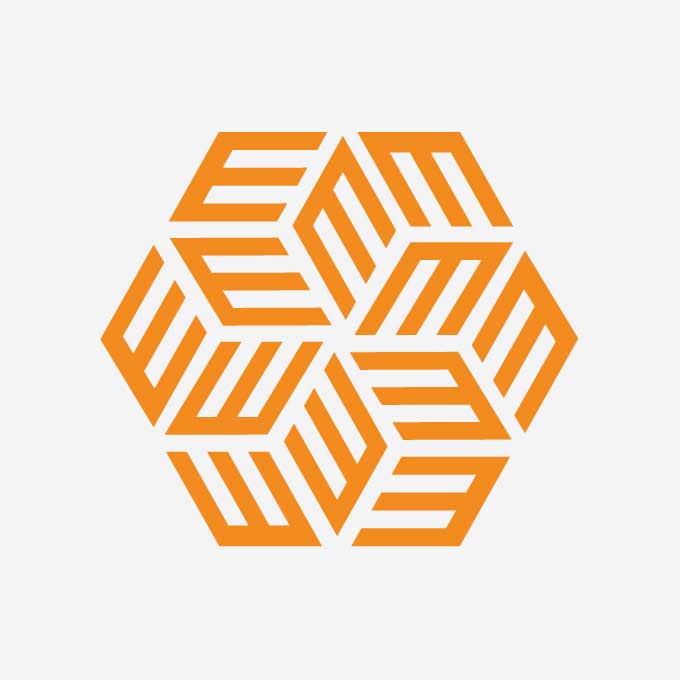 EVERSANA employs a team of over 2500 professionals across 27 locations around the world. From industry-leading patient service and adherence support to global pricing and revenue management, our team informs the strategies that matter the most to our clients and perform superior services that create value across the product life cycle.