First, do no harm. This phrase is synonymous with the Hippocratic oath, the oldest reference to ethics in Western medicine, and it highlights what is generally considered most important in a physician's medical practice. Help if you can, but not at the risk of further injury to the patient.
The spirit of this oath carries over into the development and marketing of pharmaceutical treatments and is upheld by policies and guidance from the FDA. The clinical trial process, fair balance, and the FDA's MedWatch program are all examples of this ethos in practice.
At EVERSANA, we strive to include patient, caregiver, and HCP stakeholders in the development of all marketing and instructional materials. In conjunction with clients, physicians, and patients, we create engaging educational content that delivers the best information to advise and guide them. Whether it's creating disease education books that explain complex conditions to children or producing administration videos delivered by actual patients, we utilize high-impact storytelling to speak clearly to our audiences. We do this in a voice that resonates because it has been created by the most authentic source, the patient. Bringing the authenticity of the patient voice to HCPs in all of our educational materials is what distinguishes us from other agencies. Understanding the patient journey—and how the safe and appropriate use of a drug plays a role in it—is critical in helping physicians and staff to more effectively counsel their patients.
Working so closely with patients, we are periodically exposed to discussions of possible side effects or adverse events. By educating all our staff on the criteria that define these instances and training the team on our internal and client protocols to properly document them, we can maintain close and open dialogue with patients and caregivers while ensuring our clients remain compliant in reporting these important real-world data.
By communicating safe usage through efficacious tactics and diligently monitoring and documenting reported side effects or adverse events, pharmaceutical brands are able to ensure proper treatment initiation while giving current and future patients the optimal chance for therapeutic success.
Author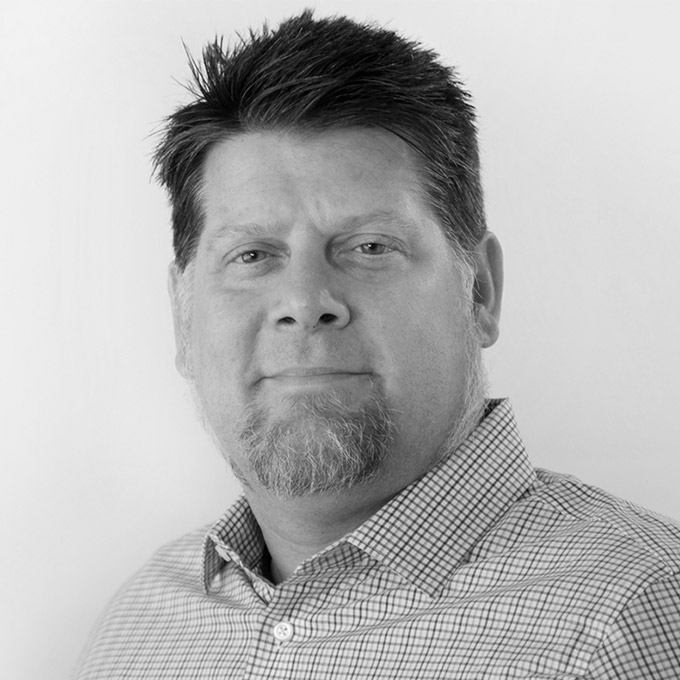 Bill brings more than 15 years of experience in all facets of digital strategy, production, and measurement. He has expertise in social media, interactive marketing, content strategy, search engine optimization for branded and unbranded…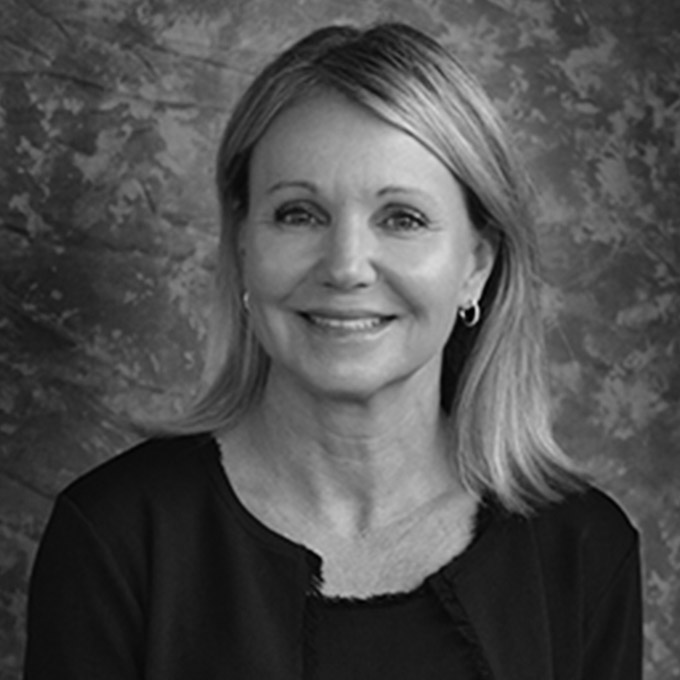 Leana has been a strategic advisor and partner to leading specialty pharmaceutical companies for more than 20 years. Her expertise spans an array of areas, including commercialization strategy, product strategy, promotional plan development, and…