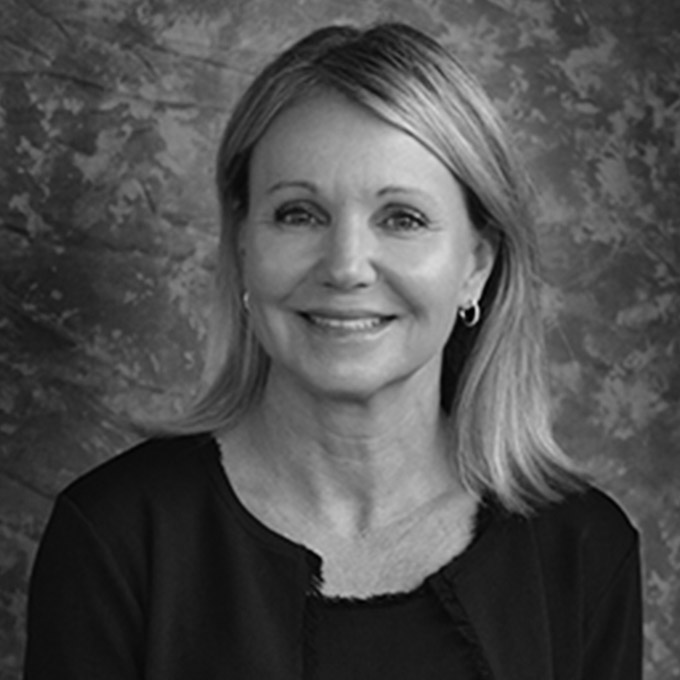 Leana has been a strategic advisor and partner to leading specialty pharmaceutical companies for more than 20 years.
Her expertise spans an array of areas, including commercialization strategy, product strategy, promotional plan development, and execution of professional and consumer marketing plans. Leana has authored numerous articles and presented at industry conferences on key strategic issues facing the pharmaceutical and biotechnology industries.
Leana has shared her insight at conferences and in leading publications and industry trade journals, including Newsweek, AdWeek, DTC Perspectives, Pharmaceutical Executive, Med Ad News, and PM360.
DTC Perspectives recognized Leana as a Top 25 Marketer. She holds an MBA from DePaul University and a BS from Indiana University.