EVERSANA's experts Kevin O'Meara and Skyler Vise recently took the stage at Access USA to discuss patient services solutions for patient assistance programs (PAPs) supporting cell and gene therapies. During the session, the experts explore how PAPs help support patients in accessing and affording treatment, especially for high-cost therapies like cell and gene therapies. The discussion also emphasizes the need for collaborative approaches to patient services and support, with a focus on improving patient outcomes and ensuring access to life-changing therapies. 
Despite being crucial to the patient outcome, PAPs encounter numerous complexities and challenges. The experts suggest that these programs need to overcome four major hurdles: 
Limited funding: Patient assistance programs rely on funding from various sources, such as pharmaceutical companies, foundations, and government agencies. However, funding can be limited and may not be sufficient to meet the needs of all patients who require assistance.

 

Complexity of patient enrollment and management: PAPs often involve complex enrollment processes that require patients to provide detailed medical and financial information. This can be a barrier to patient access, as it can be difficult for patients to navigate the enrollment process and provide the necessary documentation.

 

Lack of patient education: Patients may not be aware of the availability of PAPs or may not understand how to access them. Additionally, patients may not fully understand their treatment options or the potential side effects of their therapy.

 

Fragmented healthcare system: The U.S. healthcare system is fragmented, with different payers, providers, and systems of care. This can make it difficult to coordinate care and ensure that patients receive the support they need.

 
In response to the challenges listed above, the panelists outline various solutions, such as leveraging technology to streamline patient enrollment and communication, partnering with advocacy groups to raise awareness and provide support, and working with payers and manufacturers to develop innovative financing and reimbursement models. They also discuss the importance of patient education, including the need for clear and concise information on treatment options, potential side effects, and financial assistance. 
Watch the full panel now: 
Author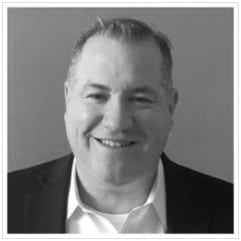 Kevin O'Meara is a patient services leader who is driving change for clients and their patients. With more than 25 years in executive-level leadership roles, he understands the complexities behind access barriers, copay programs…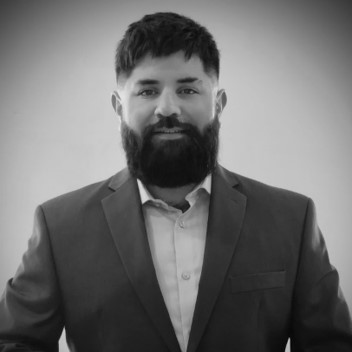 Skyler is Senior Director of Patient Services at EVERSANA. He presents a decade of experience in access and adherence, with deep prowess in Immunology and Dermatology. Skyler has held various roles from Program Specialist…