Earlier this month, the Access to Digital Prescription Therapeutics Act of 2022 was introduced by Rep. Mike Thompson (D-CA) to the U.S. House of Representatives as H.R. 7051 and by Sen. Shelley Moore Capito (R-WV) to the U.S. Senate as S. 3791. This precedent-setting legislation demonstrates the bicameral, bipartisan commitment to promoting the use of digital prescription therapeutics and having public insurers cover their use.
The identical bills mandate coverage of prescription digital therapeutics (PDTs) by Medicare and Medicaid and set forth the general process for how the Centers for Medicare and Medicaid Services (CMS) will administer the coverage. The legislation defines PDTs as products that are approved or cleared by the Food and Drug Administration (FDA) and that are indicated for the prevention, management or treatment of a medical disease, condition or disorder. According to the legislation, a PDT must primarily use software to achieve its intended result, so digital therapeutics that include hardware or wearables would likely qualify.
Under both Medicare and Medicaid, the coverage requirements would be the same as for any other item or service that is eligible for coverage, which in the case of Medicare is considered reasonable and necessary for the treatment of a condition, illness or injury. The PDT can be covered at the national level through various pathways or at the local level at the discretion of Medicare Administrative Contractors (MACs).
In Medicare, the products would be reimbursed under a to-be-determined payment pathway; since the legislation also requires the establishment of HCPCS codes for these products, that pathway would likely be under Part B, the medical benefit – not Part D, the prescription benefit. Further reinforcing the medical benefit pathway is that manufacturers/developers would be required to report their sales and discounts, much like drug manufacturers report Average Sales Price (ASP) to determine the reimbursement rate when administered (dispensed) by a physician. The ASP or equivalent would be tied to a HCPCS code.
In Medicaid, states would control coverage and payment as with any other item or service; PDTs would become part of the mandated services that states must cover. Each state sets the payment rate for items or services provided to Medicaid patients, giving some latitude to the Medicaid Managed Care companies with which they contract.
EVERSANA believes that digital therapeutics can provide considerable value in the management and treatment of common and rare conditions and diseases, and we are equipped to help companies bring these innovative products to market. We are helping lead the way to achieve appropriate coverage and payment for products and welcome a conversation about how we can help your company.
Author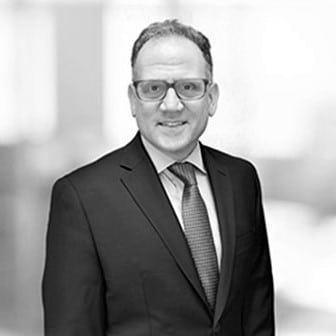 Brian Abraham, Director of Revenue Management Solutions at EVERSANA™, helps medical technology and biopharma companies develop and execute strategies around coding, coverage and payment for innovative medical technology products. He has 20 years of…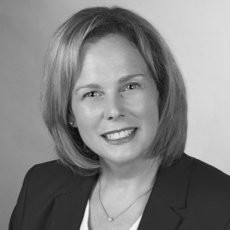 As a proven expert in market access, Ellen Cappellino is helping EVERSANA quickly and safely deliver new treatments into the hands of the physicians and patients who will benefit from them. Ellen's broad commercial…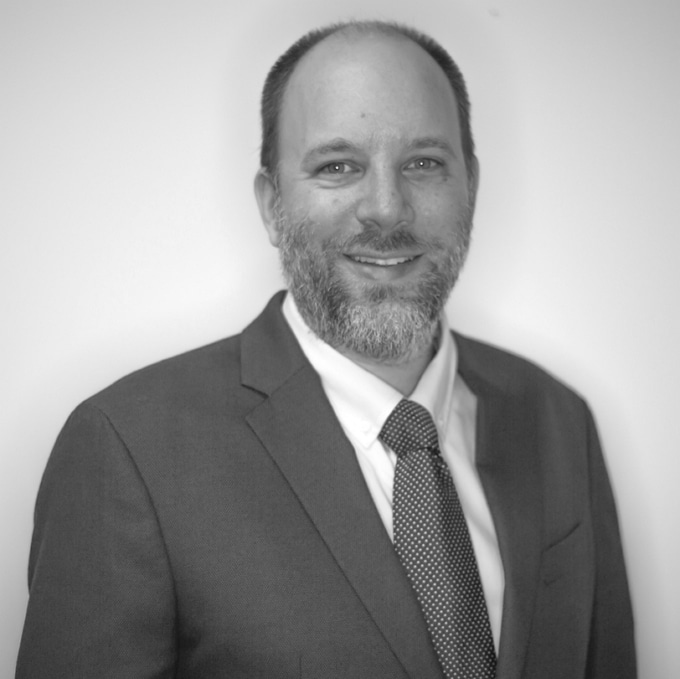 Marty is an innovator at the cross-section of product development and regulatory affairs in the medical device and digital medicine sectors. In recent years, he led the effort to obtain the first ever breakthrough…