In this presentation at MDRP's virtual summit, Mike Kurland discusses several key regulatory proposals and executive orders and the impact on pharma:
Operationalizing Value-Based Contracting – Has the door been opened, and how do we prepare for an increase in value-based strategies?
Managing Coupons and Vouchers – Do we have the right data, and what is the impact on best price?
Line Extensions – How far does this go, and is your organization set up to assess GP impacts?
Medicare – Understand the changes in Parts B and D and prepare for the operational impacts.
Executive Order to Buy American – How are you estimating impacts to your VA/Tricare liability?
Watch online: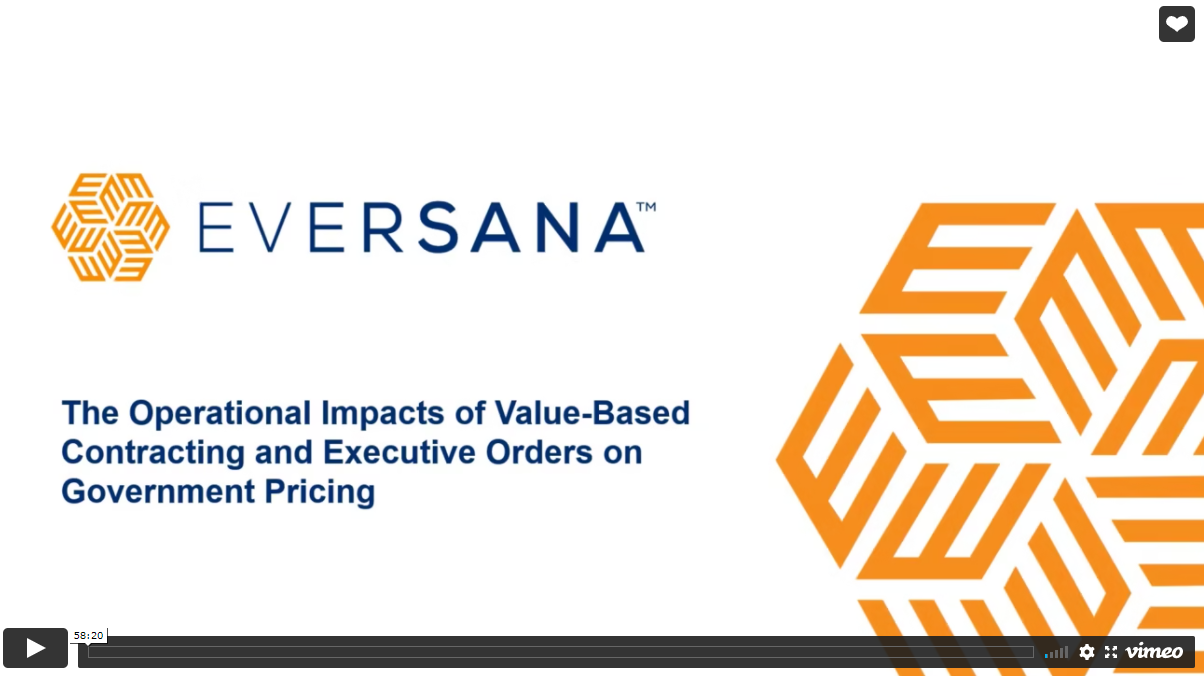 Author Team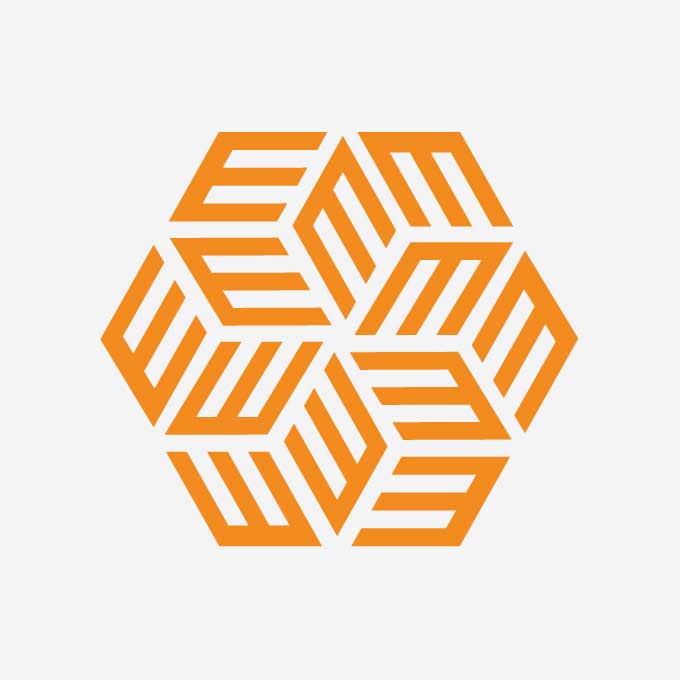 EVERSANA employs a team of over 6000 professionals across 20+ locations around the world. From industry-leading patient service and adherence support to global pricing and revenue management, our team informs the strategies that matter…