Our client, a specialty pharmaceutical company focused on the research and development of new therapies in two high-cost complex drug categories, sought to benchmark its patient assistance program against those of its competitors in order to improve relationships within target oncologists' offices.
The Challenge
The client needed to assess the image of its patient assistance program among oncologist, practice manager, and specialty pharmacy partners. Specifically, our client wanted to:
Benchmark customer perceptions of its patient assistance program versus those of its competitors,
Assess the impact of the program on patients and physicians,
Identify unmet needs of patient services program offerings, and
Identify opportunities to enhance and improve patient services offerings.
The client approached EVERSANA and worked with our Health Strategies Insights team because of our demonstrated expertise in the area of reimbursement and patient support programs for specialty and oncology products.
Our Approach
The Health Strategies Insights team developed a custom primary market research study focused on attributes that have impact on patient access and assistance programs.
To capture perceptions of value that were representative of the market, we reached out to our provider panel to:
Field 125 20-minute surveys of oncology practice administrators, nurse, infusion nurses, and patient financial counselors, and
Conduct 30-minute follow-up phone interviews with 35 respondents (see Figure 1).
On average, participants worked in offices where over three-quarters of the patients were treated for the targeted condition, and they actively supported 28 patients per week with patient assistance programs. The research team leveraged our subject matter experts to refine survey tools and metrics, and to interpret key results.
Project Outcome
At the conclusion of the 10-week project, we presented the client with the following results:
Comparisons of the utilization and perceived value of their patient assistance and access/reimbursement support programs versus those of 16 competitors,
Benchmarks versus competitor programs on important performance attributes,
Recommended improvements to the client's patient assistance program, and
An assessment of the strengths and weaknesses of the client's patient access program
We developed five recommendations for the client to improve their existing patient assistance program. The client incorporated the results into their annual brand plan and patient assistance program evaluation.
Would you like to learn more?
Health Strategies Insights' Patient Services and Hubs assesses the use, satisfaction, and value of programs in specific therapeutic markets, highlighting industry best practices to allow companies to realize opportunities to improve their products' access. Plan for your 2020 Consumer Marketing Strategy. Use our Patient Services and Hubs to:
Compare company products to competing products and identify opportunities to outsource services to hub vendors
Improve communications and messaging targeting providers and patients to influence program utilization and satisfaction
Assess hub vendor performance on contracting
Identify best practices in patient service programs in each therapeutic category
Identify weaknesses and opportunities for improvement of competitive differentiation
Contact us!
Author Team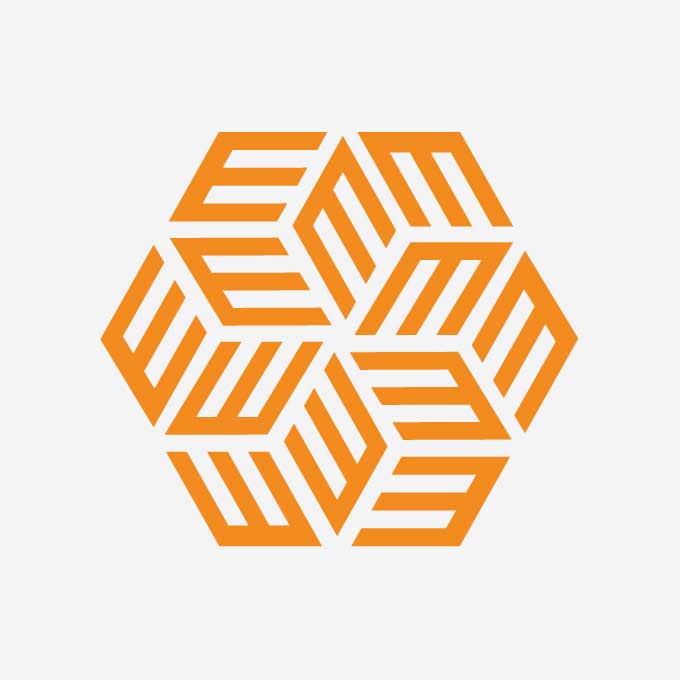 Health Strategies Insights by EVERSANA gives you an advanced set of capabilities, frameworks, and methods. These are all derived from a robust stakeholder panel, providing critical answers to your specific payer marketing and market…