IDN Profiles provides insight on the size, structure, and business strategies of the leading IDNs so you can develop business and account plans.

IDN Profiles answers your questions so you can develop business and account plans.
Who are the leading IDNs?

What are the organizational structure, payer mix, and strategic goals of each?

How do the leading IDNs compare in terms of level of integration?
Pharmaceutical and biotech professionals use IDN Profiles to:
Prioritize

target accounts

Analyze

the influence of individual IDNs
Contact us to purchase the full report.
Download the 2019 Research Agenda
Download
"Research Agenda - IDN Profiles"
Downloaded 39 times – 349 KB
Author Team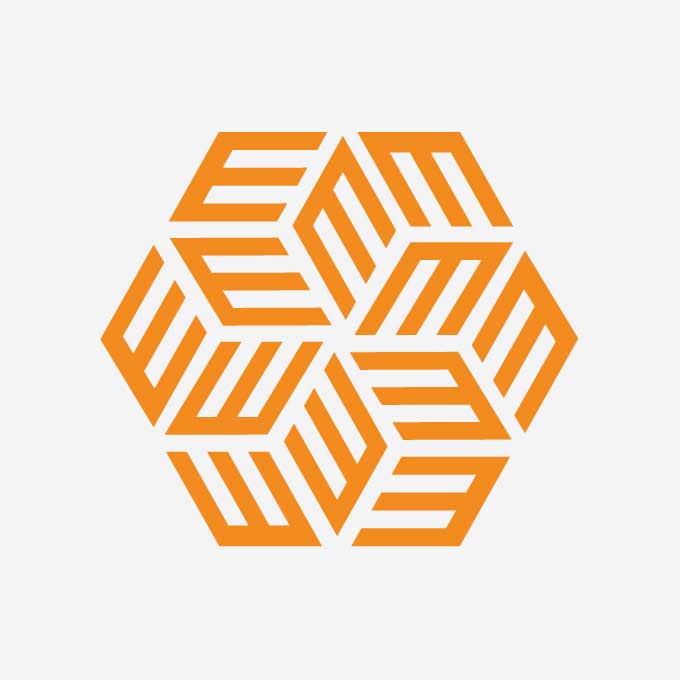 Health Strategies Insights by EVERSANA gives you an advanced set of capabilities, frameworks, and methods. These are all derived from a robust stakeholder panel, providing critical answers to your specific payer marketing and market access questions. Learn More About Health Strategies Insights.