Achieving equity within healthcare is a harrowing but imperative goal for the industry. Lack of safe housing and healthy food, low income, ethnicity, race, rural living and other social determinants of health (SDOH) can have a substantial impact on access to quality care for millions around the world.
EVERSANA is dedicated to narrowing the gap in equitable healthcare. Through our intentional patient-centric approach that allows us to partner with various community organizations, charities and patient support groups, we help ensure populations impacted by SDOHs receive the access to quality treatment they deserve.
In this new POV from Maria Kirsch and Pierantonio Russo, learn more about how SDOHs impact access to healthcare for countless communities all over the world, and how EVERSANA solutions such as a direct-to-patient telehealth model, in-home and virtual clinical support, and proactive outreach are making a difference in the mission to attain global health equity.
Download the article:
Author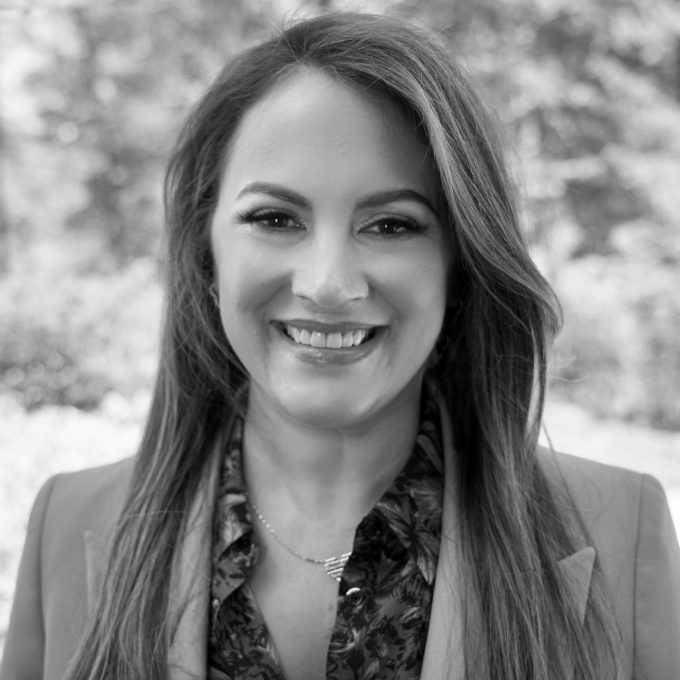 Maria Kirsch is a decisive, strategic and forward-thinking leader with more than 20 years of experience across operational excellence and strategic development in the pharmaceutical industry. She previously served as Head of Patient Experience,…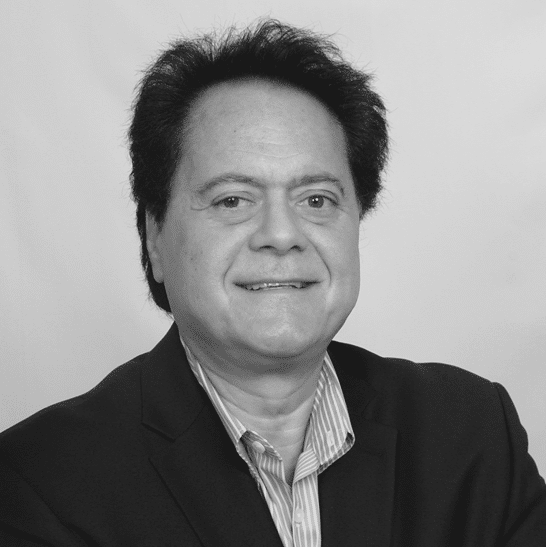 After leaving the Mayo Clinic, from 1988 to 2007, he held academic, clinical and administrative leadership positions as Chief of Cardiac Surgery, Pediatric Cardiac Surgery and Heart Transplantation  at several Academic Hospitals in the…