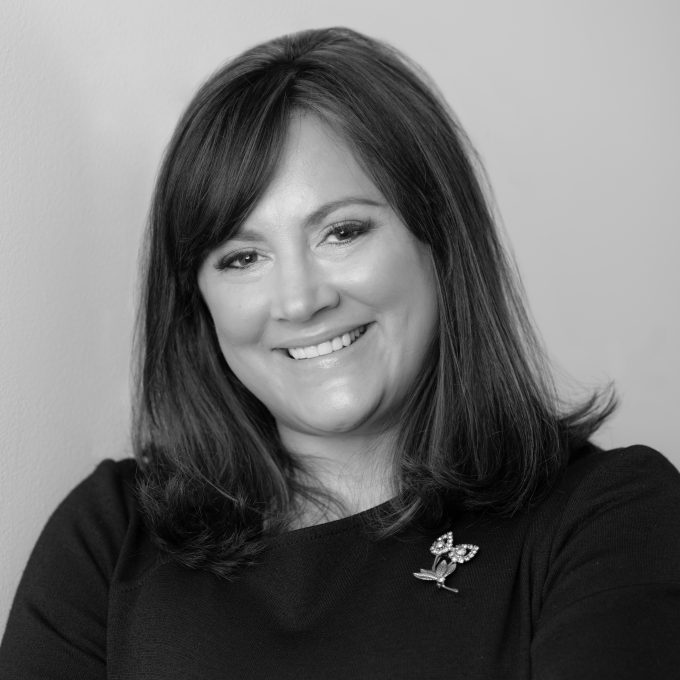 Maria Kirsch
Senior Vice President, Head of Patient Services Operations
Expertise:
Affordability Programs (PAP, Copay), Clinical Trials, Commercialization, Data & Analytics, Digital Medicine, Hub & Adherence Solutions, Patient Journey, Patient Services, Patients, Specialty & Direct-to-Patient Distribution
Maria is a decisive, strategic and forward-thinking leader with more than 20 years of experience across operational excellence and strategic development in the pharmaceutical industry. She previously served as Head of Patient Experience, Technology & Innovation at Novartis, where she focused on industry-leading, innovative strategies aimed at removing barriers for patients accessing and adhering to their medication.
Overseeing EVERSANA's Patient Services Operations, Maria provides strategic and executive oversight to ensure the best possible patient and customer experience.