Launching new therapies is a vast undertaking for any pharmaceutical company. Setting up a product for success requires a great deal of expense, research, strategic planning and effective collaboration, just to name a few essential elements.
EVERSANA's National Account Managers (NAMs) serve as fully integrated partners to manufacturers, invested in the success of their products and in creating ample accessibility for patients who will benefit from them.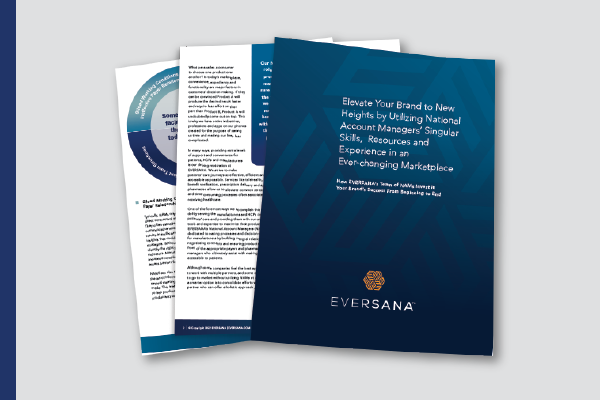 Our NAMs support our partners' new and existing brands by utilizing our unique experience and resources to bring stability and sustainability to their products prior to, during and after launch.
While today's NAMs face unprecedented challenges – specifically in a post-pandemic market – EVERSANA knows how to address those challenges and ensure our NAMs are equipped with the proper tools and knowledge to set our partners' products up for long-term prosperity.
Download our white paper from industry experts Rich Heddens, Senior VP, Payer Strategy and Execution; and Dino Tsamparlis, VP, Market Access, to learn more about EVERSANA's NAMs and how they offer one-of-a-kind benefits to manufacturers that enhance products' ROI and generate faster and broader patient accessibility.
Author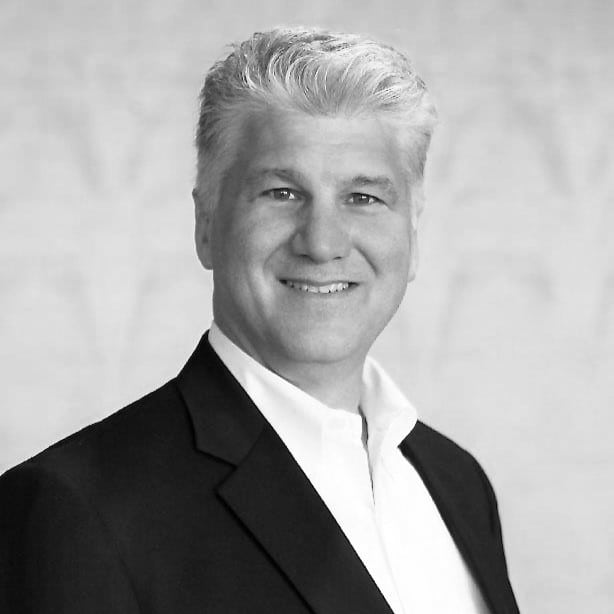 As Vice President of US Market Access with EVERSANA, Dino has more than 30 years of experience in the Managed Care and Market Access arena driving product reimbursement and access across commercial and governmental…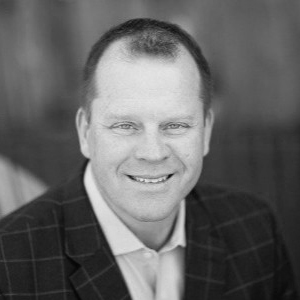 Rich Heddens, Senior Vice President of Payer Strategy & Execution, is helping EVERSANA's partners drive life-changing therapies to market and into the hands of patients. As a leader in market access, sales and marketing…