The digitalization of healthcare in Asia Pacific is being utilized to enhance the patient-centered approach and expanding access to health. In a candid conversation with Abhishek Shah, CEO at Wellthy Therapeutics, Ed Cox, Executive Vice President, Strategic Alliances & Global Head of Digital Medicine at EVERSANA, uncovered the current healthcare landscape and how digital strategy in pharma is evolving in the APAC region.
Complete the form below to watch this insightful conversation:
Author Team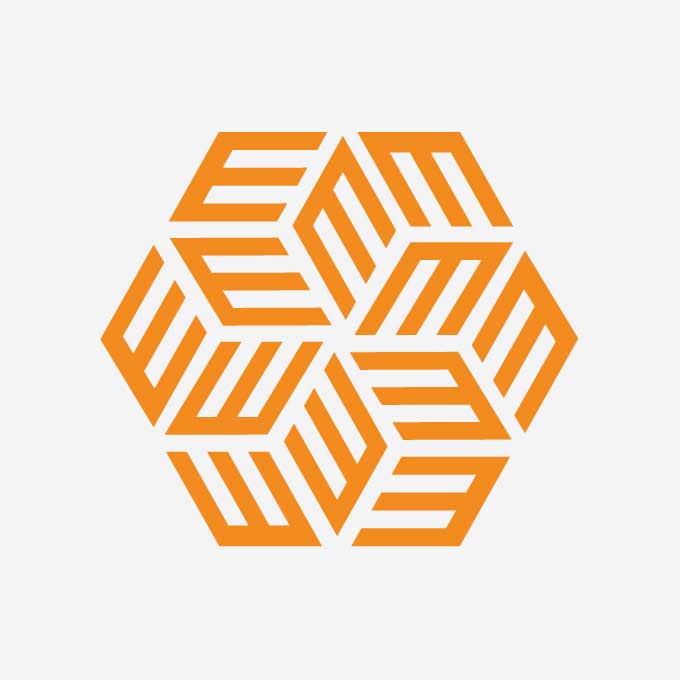 EVERSANA employs a team of over 2500 professionals across 27 locations around the world. From industry-leading patient service and adherence support to global pricing and revenue management, our team informs the strategies that matter the most to our clients and perform superior services that create value across the product life cycle.