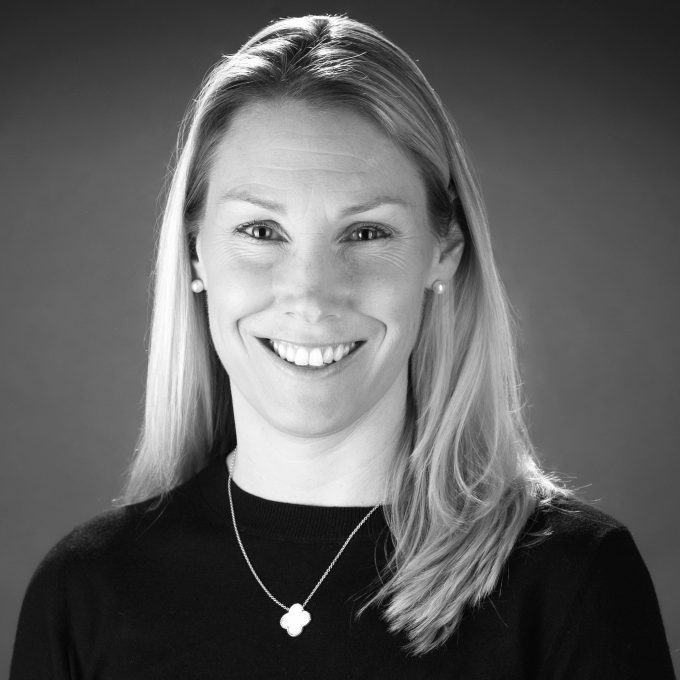 Sharon Donofrio, PharmD is a Consultant for the Patient Services team at EVERSANA, responsible for leading our specialty pharmacy focused product line. Sharon has a strong knowledge of pharmaceutical market access strategies and challenges among leading payers including leading health plans, PBMs, and payer-owned specialty pharmacies.
Sharon was previously a Specialty Pharmacy Manager with Walgreens, where she launched and operated a specialty pharmacy, enabling her to build strategic relationships with pharmaceutical companies, local health systems, insurance companies, and providers leading to LDN access. While at Walgreens, She developed a 'meds to beds' program streamlining patient access to medication, reducing readmission rates, and improving patient satisfaction scores, and successfully introduced operational improvement plans resulting in marked revenue growth.
Sharon received her Doctorate in Pharmacy from Massachusetts College of Pharmacy and Health Sciences and her Bachelor's degree in Biology from Loyola College.