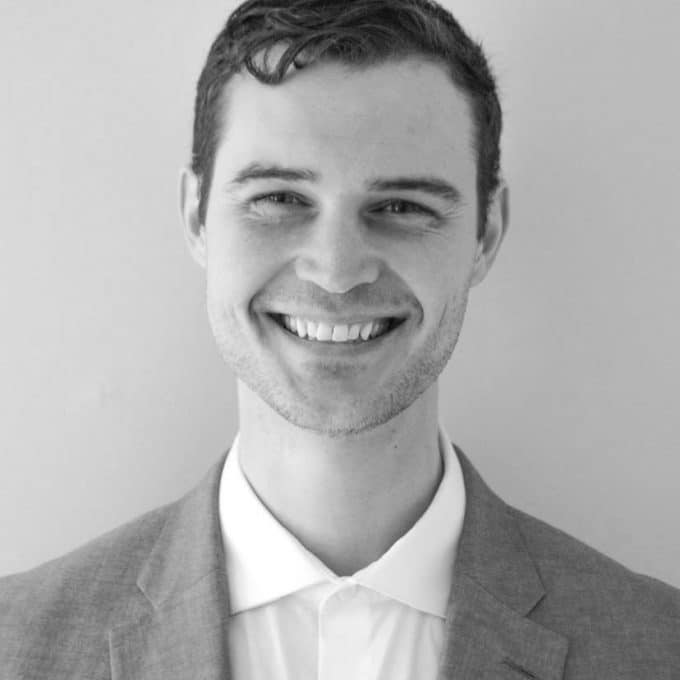 Andy is a Consultant at EVERSANA MANAGEMENT CONSULTING with a background in chemistry, chemical engineering and life sciences consulting.
Prior to joining EVERSANA, Andy was a consultant at EQUITAS Life Sciences, where he helped to design and execute full product launch management, including pricing, go-to-market strategy and commercial launch training. Additionally, Andy has applied his educational expertise to support commercial excellence, learning engagement and training curriculum design in the pharmaceutical industry.
Andy's laboratory research experience as a doctoral student in chemistry at Tufts University and chemical engineering as a post-doctoral scholar at UC–Santa Barbara has resulted in 24 peer-reviewed publications. His scientific research was focused on the fields of catalysis, nanotechnology and plasmonics. Andy's academic achievements demonstrate his passion for learning, comfort with ambiguity and solution-oriented mindset.