The Orphan Drug Act (ODA) was passed in 1983 to financially incentivize pharmaceutical companies to develop drugs for rare diseases or conditions, defined as a disease or condition that affects less than 200,000 people in the US.1 The financial incentives offered by the ODA are substantial and include tax credits up to 50% of the qualified clinical testing expenses for the taxable year, waived Prescription Drug User Fee Act (PDUFA) user fees that may be upwards of $3 million in 2022, and an extended market exclusivity period of seven years after approval.2
A recent analysis found that receiving an orphan drug designation does, on average, positively impact companies' value as measured through increases in stock price.3 Receiving an orphan drug designation does not impact the regulatory requirements to obtain marketing authorization; orphan drugs must go through the same FDA review process as other drugs.1,2,4 However, products that are granted an orphan drug designation may also pursue alternative approval processes including5,6:
Priority Review Designation — Shortens the application review to 6 months
Fast Track Designation — Facilitates the development and expedite review for treatment of a serious condition and fill an unmet need
Accelerated Approval Pathway — Allows for the approval based on a surrogate endpoint for the treatment of a serious condition that fills an unmet need
Breakthrough Therapy Designation — Expedited development and review of a drug that demonstrates substantial improvement over available therapy (see our recent paper "Breaking Through Launch Barriers: Critical Success Factors for Launch Products with Breakthrough Therapy Designation")
Orphan drugs represent a sizable portion of the pharmaceutical marketplace. There have been 6,424 orphan drug designations granted since 1983, of which 1,085 products have received marketing approval from FDA for an orphan indication, with an average time from designation to approval of 5.3 years.7 From the 1990s to the 2010s, the number of designations granted has significantly increased by more than four-fold.8 Three therapeutic areas make up over half of all orphan drug designations: oncology, neurology, and infectious disease.7
Despite an attractive opportunity with multiple incentives for development and ability to address significant unmet needs in healthcare, orphan drugs also face unique challenges. Complete the form below to download our latest white paper where we assess these challenges using EVERSANA's foundational pillars framework to identify critical success factors (CSFs) for launching products with orphan indications. 
References
1. FDA. Orphan Drug Act – Relevant Excerpts. Available at https://www.fda.gov/industry/designating-orphan-product-drugs-andbiological-products/orphan-drug-act-relevant-excerpts
2. FDA. Designating an Orphan Product: Drugs and Biological Products. Available at https://www.fda.gov/industry/medical-productsrare-diseases-and-conditions/designating-orphan-product-drugs-and-biological-products
3. Orphanet Journal of Rare Diseases. Do investors value the FDA orphan drug designation? Available at https://ojrd.biomedcentral.
com/articles/10.1186/s13023-017-0665-6
4. FDA Prescription Drug User Fee Amendments. Available at https://www.fda.gov/industry/fda-user-fee-programs/prescription-druguser-fee-amendments
5. FDA. Fast Track, Breakthrough Therapy, Accelerated Approval, Priority Review. Available at https://www.fda.gov/patients/learnabout-drug-and-device-approvals/fast-track-breakthrough-therapy-accelerated-approval-priority-review
6. American Academy of Neurology. Drug Approval Pathways. Available at https://www.aan.com/siteassets/home-page/policy-andguidelines/policy/priority-issues/drug-pricing/drug-approval-pathways.pdf
7. FDA. Orphan Drug Designations and Approvals. Available at https://www.accessdata.fda.gov/scripts/opdlisting/oopd/
8. Orphanet Journal of Rare Diseases. Using four decades of FDA orphan drug designations to describe trends in rare disease drug
development: substantial growth seen in development of drugs for rare oncologic, neurologic, and pediatric-onset diseases.
Available at https://ojrd.biomedcentral.com/articles/10.1186/s13023-021-01901-6
Author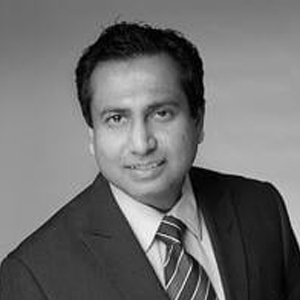 Sid brings 20 years of experience in pharma sales, marketing and management consulting. He partners with pharmaceutical industry clients at various levels and functions (brand team, medical affairs, clinical development, regulatory, product development) to…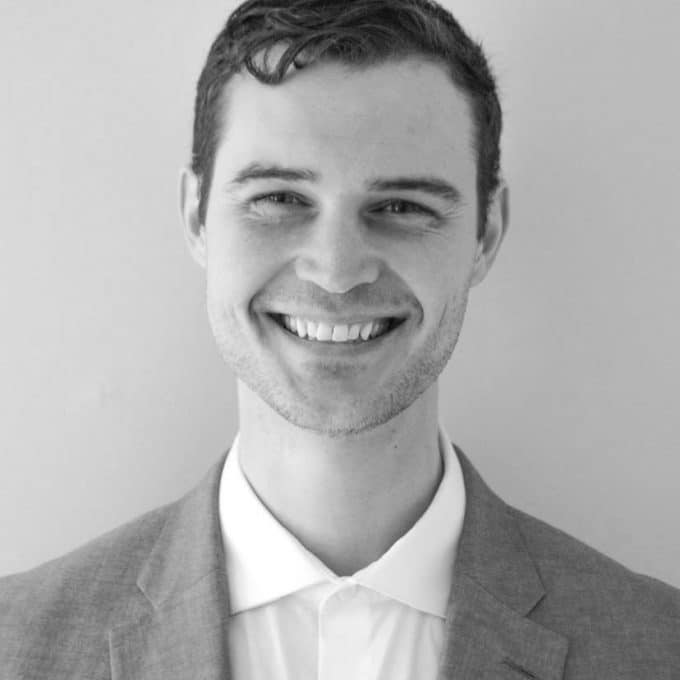 Andy is an Engagement Manager at EVERSANA MANAGEMENT CONSULTING with a background in chemistry, chemical engineering and life sciences consulting. Prior to joining EVERSANA, Andy was a consultant at EQUITAS Life Sciences, where he…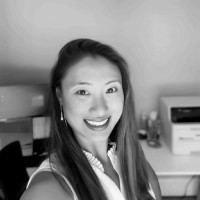 Dianna Cohen is a Principal at EVERSANA™ MANAGEMENT CONSULTING, with more than 17 years of life sciences experience in marketing, consulting, and strategy. She specializes in helping life science clients across different areas of…