Pharmaceutical companies in the U.S. are navigating President Biden's new administration and legislative changes that are affecting pricing and regulatory actions.  
One of these changes includes the regulatory freeze ordered for actions made in the final two months of the Trump administration, which has paused Medicare Part B and Medicare Part D legislation as well. 
In part one of our drug pricing and reporting regulatory updates webinar, EVERSANA's Michael Kurland and Brian Abraham discuss what pharma companies need to know about the regulatory freeze and what legislative lag means for pricing and regulation. Specifically, Part 1 looks at the following:  
Updates on Actions by the Biden Administration

 

Medicare Part B: Most Favored Nation

 

Medicare Part D: Rebate Safe Harbor and Point of Sale Discount

Medicaid: Value-Based Purchasing

 
Watch part two of the Drug Pricing and Reporting Regulatory Updates webinar here. For an in-depth understanding of drug pricing and drug price reporting regulatory updates, download the white paper.
Author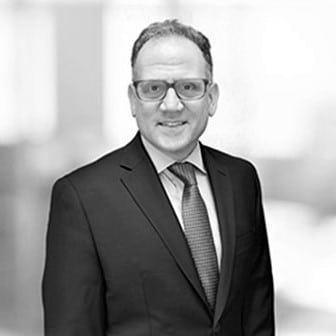 Brian Abraham, Director of Revenue Management Solutions at EVERSANA™, helps medical technology and biopharma companies develop and execute strategies around coding, coverage and payment for innovative medical technology products. He has 20 years of…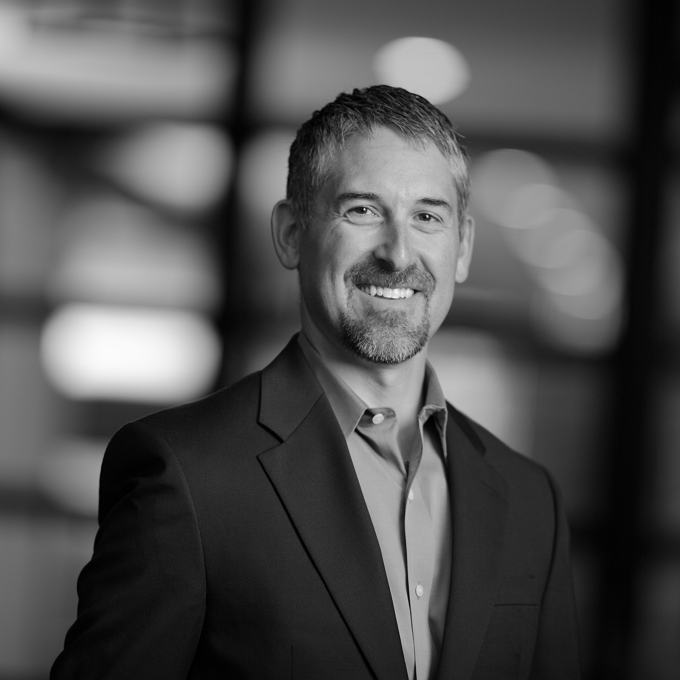 With more than 2 decades of experience in the pharmaceutical and biotech industries, Michael helps clients navigate the complex public and private payer marketplace. He has a proven reputation for helping manufacturers balance their…