Cell and gene therapies hold great life-saving potential, with the ability to treat disease states with significant morbidity, mortality, or treatment-related complications.
Kymriah became the first CAR-T cell therapy to bring transformative efficacy to B-cell acute lymphoblastic leukemia in children and young adults in August 2017. Luxturna—the first-ever treatment for a rare form of hereditary blindness—also became the first in vivo gene therapy approved in the US in December 2017.
By some estimates, as many as 40 or more cell and gene therapies will launch in the next five to seven years. In addition to bringing substantial benefits to patients, many of these new therapies will bring steep price tags. While payers acknowledge the clinical value of cell and gene therapies, they are anxious about their associated costs and the ability of the US healthcare system to afford them.
Fill the form below to download the full White Paper:
Author Team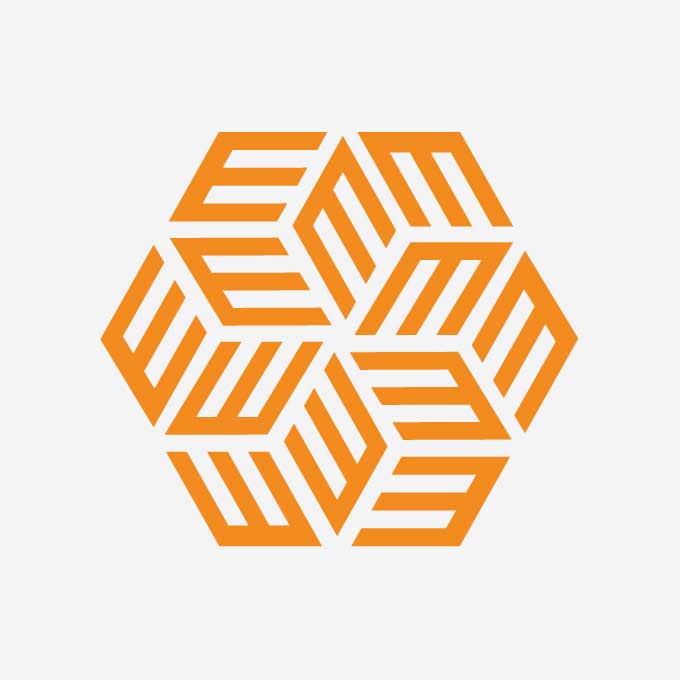 EVERSANA employs a team of over 2500 professionals across 27 locations around the world. From industry-leading patient service and adherence support to global pricing and revenue management, our team informs the strategies that matter the most to our clients and perform superior services that create value across the product life cycle.