FRMs, sometimes referred to as field reimbursement specialists or patient experience specialists, are the key drivers in patient pre-authorization and billing and coding processes, and play a vital role in the prescription and adoption of specialty drugs. While field reps focus on selling, FRMs focus solely on supporting healthcare provider (HCP) offices and helping office staff get past complex processes and procedures that can hinder speed-to-therapy for patients.
Challenges Facing FRMs
The highly technical nature of the FRM role is already challenging and becomes further complicated by a lack of connectivity and process inefficiency with hub and data and analytics teams. Manufacturers and life sciences companies realize that connectivity for FRMs is essential in meeting patient and provider needs, but their solutions are often disconnected. For example, it's not uncommon for an FRM to juggle multiple CRM systems and patient portals as they travel from office to office. In between disorganized data entry, FRMs must find time to work with busy HCP office staff, sometimes failing to do so and ultimately wasting time and resources as well as opportunities to treat patients.
Even though FRMs are essential for prescribing complex and specialty drugs, there are significantly fewer FRMs in the field compared to sales reps. Innovative or competitive spaces for launch, such as oncology, new technologies and rare diseases, require FRM support; but the traditional commercialization model makes the job of FRMs slow, complicated, inefficient and almost impossible.
EVERSANA's Solution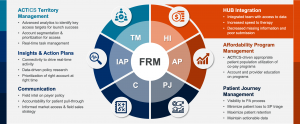 For the first time, EVERSANA's integrated commercial services model is breaking the barriers of assigned accounts and providing data that connects FRMs to offices and patients who need immediate support. EVERSANA's model connects patient services, a hub, FRMs and a specialty pharmacy under one roof, allowing FRMs to have real-time interaction with the hub's data. With the traditional commercial services model, up to 70% of pre-authorization submissions to the hub are inaccurate or incomplete, resulting in a follow-up loop between the hub and HCP office that wastes time in treating the patient. Now, FRMs have the ability to know about pre-authorization obstacles as they happen and can immediately close this loop while working closely with office staff to submit accurate pre-authorizations for patients.
EVERSANA's tech-enabled and machine learning solution, ACTICS by EVERSANA™, takes connectivity for FRMs a step further with actionable, real-time analytics. This fully integrated solution provides FRMs with one tool that produces targeted insight into the specific needs of providers and patients and fosters overall system and process efficiency.
In today's competitive market, 66% of life sciences products fail to meet launch objectives. With the right model and resources, FRMs can directly impact launch results by educating HCPs and working with office staff to surpass prescription barriers quickly and enhance the manufacturer's patient-centric approach to commercialization.
Schedule a meeting with one of our field reimbursement experts here.
Author Team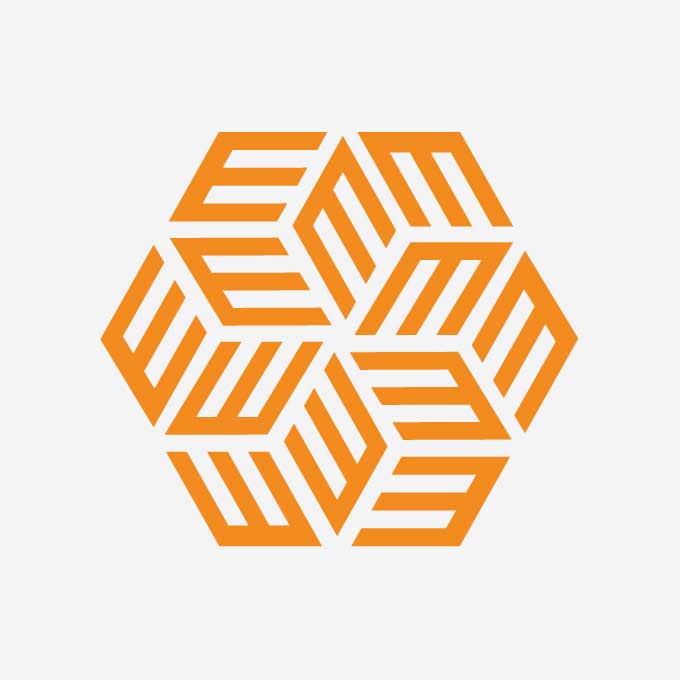 EVERSANA employs a team of over 6000 professionals across 20+ locations around the world. From industry-leading patient service and adherence support to global pricing and revenue management, our team informs the strategies that matter…