This white paper shares considerations, common pitfalls and key takeaways for manufacturers participating in Medicaid.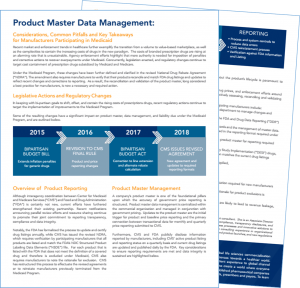 Recent market and enforcement trends in healthcare further exemplify the transition from a volume to value-based marketplace, as well as the complexities to contain the increasing costs of drugs in the new paradigm. The costs of branded prescription drugs are rising at an alarming rate that is unsustainable. Agency enforcement efforts highlight that more authority is needed for imposition of penalties and corrective actions to recover over payments under Medicaid. Concurrently, legislation enacted, and regulatory changes continue to target cost containment of prescription drugs subsidized by Medicaid and Medicare.
Under the Medicaid Program, these changes have been further defined and clarified in the revised National Drug Rebate Agreement ("NDRA"). The amendment also requires manufacturers to verify that their products reconcile and match FDA drug listings and updates to reflect recent changes and corrections to reporting. As a result, the reconciliation and validation of the product master, long considered a best practice for manufacturers, is now a necessary and required action.
Download
"Product Master Data Management"
61 KB
Author Team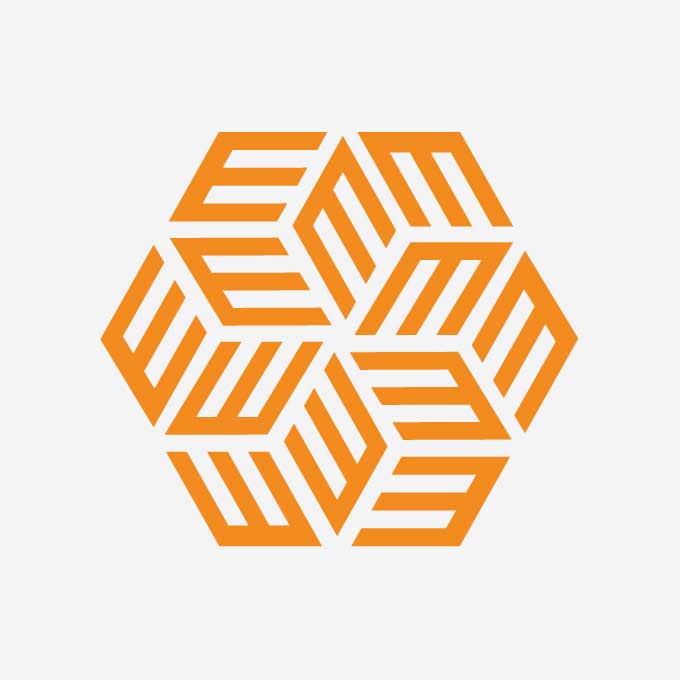 EVERSANA employs a team of over 2500 professionals across 27 locations around the world. From industry-leading patient service and adherence support to global pricing and revenue management, our team informs the strategies that matter the most to our clients and perform superior services that create value across the product life cycle.