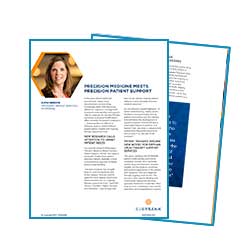 In the value-driven healthcare environment, orphan drug manufacturers are becoming increasingly aware that improving adherence requires a new approach to patient understanding and support. Take for example the required lifestyle, nutritional or physical modifications often necessary for patient compliance — behaviors that are difficult to influence, track or control without proper patient insights and ongoing therapy support services.
In this white paper, Kathi Henson discusses how unmet patient needs and insights inform a new model for orphan drug therapy support services.
Download
"Precision Medicine Meets Precision Patient Support"
266 KB
Author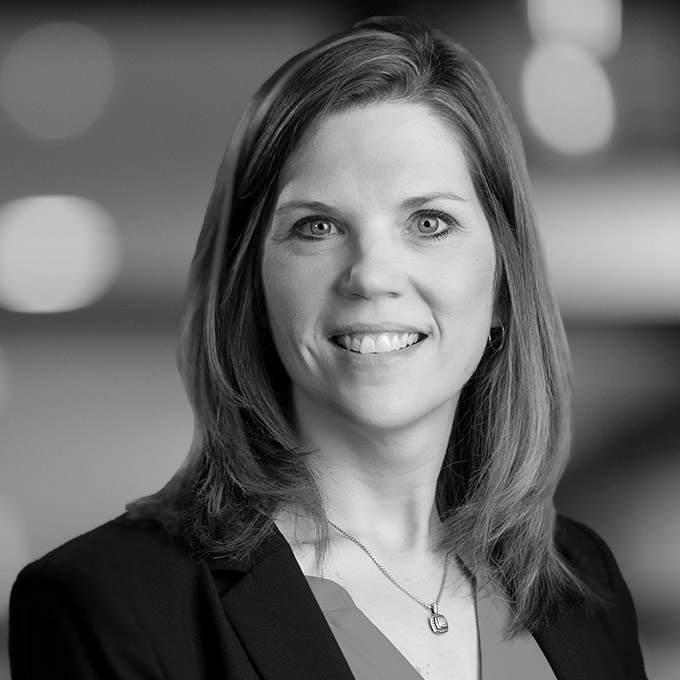 Kathi has more than 18 years of experience with pharmaceutical manufacturer services and understands the nuances of working directly with patients to deliver positive outcomes.