Partnering with a contract research organization (CRO) provider during clinical development fills an important role in the product life cycle, providing pharmaceutical companies with pharmacovigilance expertise and support during clinical trials. After product approvals, it can be tempting for companies to remain with their CRO partner; however, the commercial phase of the product life cycle has more mature pharmacovigilance needs that must be met.
For example, unlike post-market safety, pharmacovigilance during clinical trials is extremely controlled, with many factors in the pharmaceutical company's favor, including:
A designated treatment population, with specific parameters for inclusion and exclusion for treatment.
A focus primarily on reporting serious adverse events (SAEs), which are delivered to a PV database via one data stream.
Pharmaceutical companies routinely see trial participants for follow-up questions and information along with health checks that are easily obtained.
Most of all, the data are clean, complete and manageable.
None of these truths about drug safety persist after receiving market approval, and the question becomes this: Does your CRO have the experience and resources required to bring your product to market and meet complex post-market pharmacovigilance demands throughout commercialization?
With your product ready to launch and transitioning into the next phase of the life cycle, you need a commercialization partner that has the team and resources to provide pharmacovigilance excellence in every life cycle phase.
---
Author Team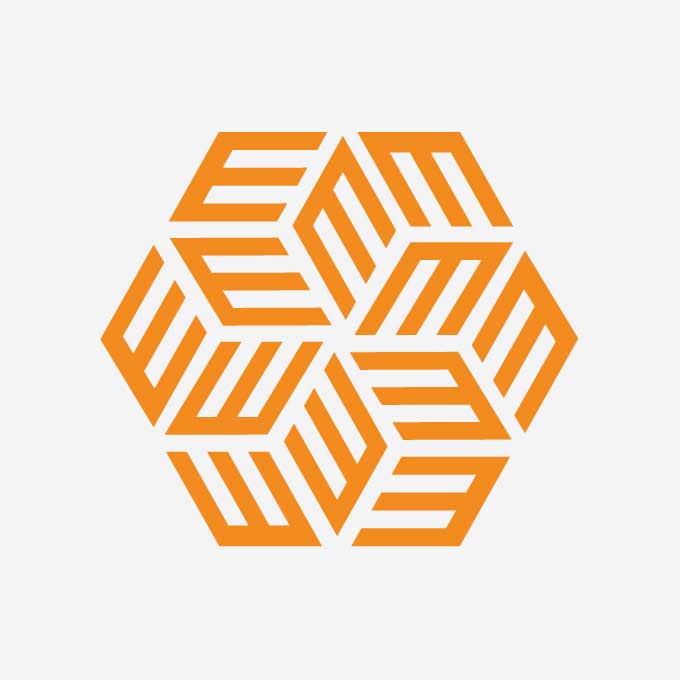 EVERSANA employs a team of over 6000 professionals across 20+ locations around the world. From industry-leading patient service and adherence support to global pricing and revenue management, our team informs the strategies that matter…