In this article, Herbert Lee, PharmD, Senior Vice President, Medical Communications and Pharmacovigilance, makes the case for an integrated approach to ensuring the safe and effective use of medications by patients.
From emerging therapies to innovative technologies, the healthcare industry is changing – demanding that we do business differently. Working in one of the most regulated industries, we need to understand the complexities of developing products/services that meet patient need and help improve the health and safety of the public. Safety and compliance are important areas of focus in every industry I can think of and especially in life sciences. As the global environment evolves, so must our models for pharmacovigilance and medical communications. The question now becomes, how do we deliver innovative healthcare safely and effectively, and provide value to patients, providers, payers and manufacturers?
To read the full article, click to download
Download
"Innovative Therapies Call for an Integrated Drug Safety and Compliance Model"
209 KB
Author Team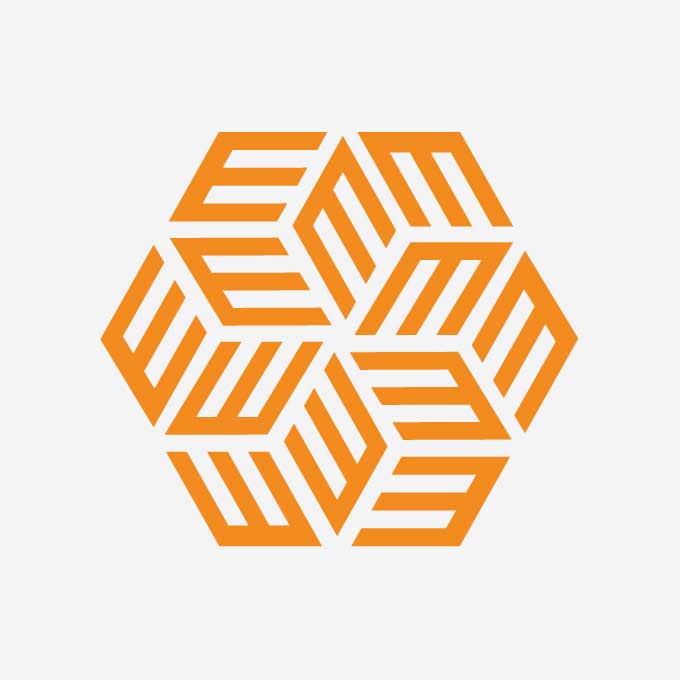 EVERSANA employs a team of over 2500 professionals across 27 locations around the world. From industry-leading patient service and adherence support to global pricing and revenue management, our team informs the strategies that matter the most to our clients and perform superior services that create value across the product life cycle.