The impact of COVID is reverberating across all aspects of society and business. In the healthcare industry, hundreds of thousands of patients are not getting proper access to and utilization of therapies that can improve their clinical outcomes. The clinical consequences of this will lead to compromised patient outcomes and further healthcare cost increases. This also leads to negative strategic and financial ramifications for biopharma manufacturers who produce these therapies.
Billions of dollars of revenue and tens of billions of dollars of market valuation have been erased over the last year due to COVID-related market conditions, for every dollar of revenue lost can lead to a disproportionate loss in market value.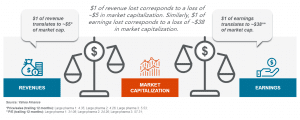 The loss of these funds also means fewer funds to reinvest in clinical development, disease state education and other critical efforts that translate to improved healthcare value for patients, providers and payers.
Manufacturers do not have to sit back and accept their fate. Rather, they have a clear option to recover the value destroyed by the pandemic and generate economic and clinical value for the healthcare system.
Download the full white paper to learn more about the several options available to manufacturers to maximize the value of their mature brand portfolio.
Author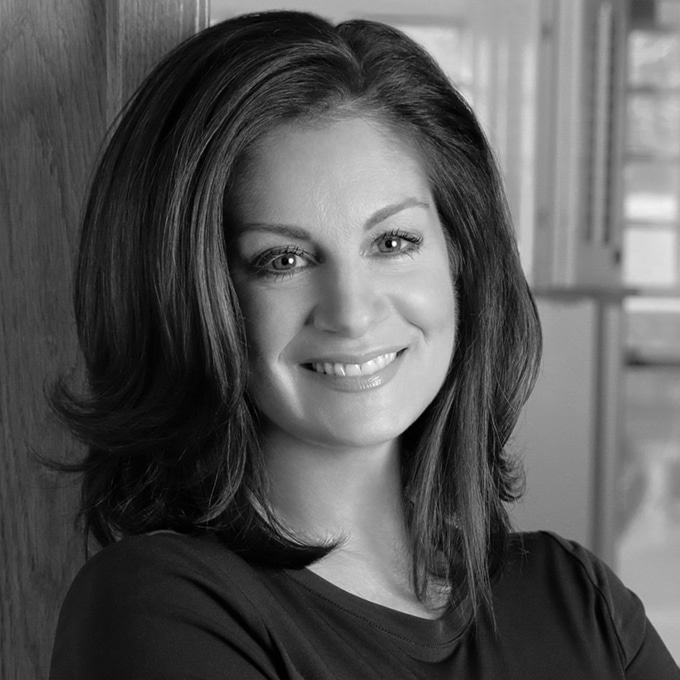 Krista works with pharmaceutical and biotech companies to find design-effective commercialization solutions. With more than 20 years of experience in the pharmaceutical industry, Krista is an experienced sales representative and district manager, with strong…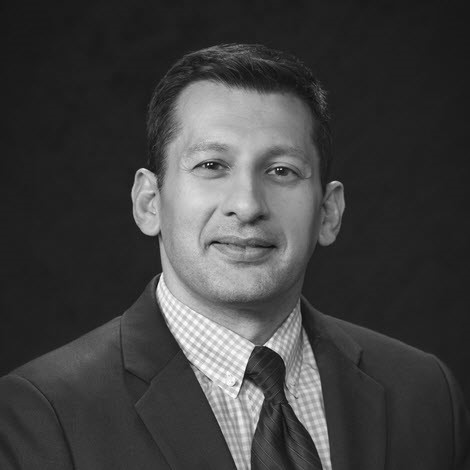 Faruk is a life sciences professional with extensive experience addressing a broad range of strategic issues, including corporate development, portfolio planning, and launch excellence.