In this September feature, PM360 asked experts for insight into the changes that need to happen to create better experiences for patients and ultimately serve them better. Kathi Henson, Chief Patient Service Officer, shares insight into how the increased access to real-time patient data helps life sciences companies better understand patients and improve their experiences. From better key opinion leader engagement through HEOR and RWE research to communicating value to payers to ensure market access, Kathi highlights key data points that drive successful patient support programs.
To read Kathi's response, click here.
Author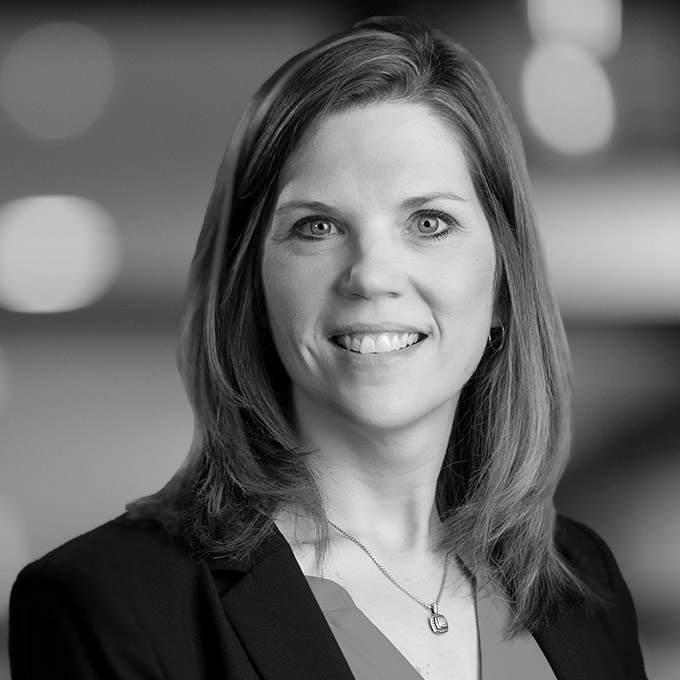 Kathi has more than 18 years of experience with pharmaceutical manufacturer services and understands the nuances of working directly with patients to deliver positive outcomes.