The Science of Human Resiliency — Behavioral Health Technology to Improve Patient Outcomes and Adherence
Over the past several years, pharmaceutical manufacturers have been in pursuit of improving the patient experience by reducing time-to-treatment, developing a more integrated patient view and deriving insights that lead to better care. Additionally, physicians have been seeking new tools that provide deeper insights into their patients' journeys.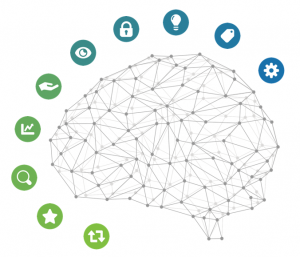 Last month at the CBI Hub, SPP and e-Services conference, EVERSANA's Brian Davis and other industry experts presented a case study to illustrate how personalized messaging via secured, two-way texting improved medication adherence for patients suffering from recurring cystine stones.
In this session, the panelists explained how the science of personalized patient engagement stimulates activation to foster and develop resiliency. By integrating the psychology of behavior health with technology, the pharmaceutical manufacturers and physicians can greatly improve patient outcomes.
Complete the form to watch the full session on our website:
Author Team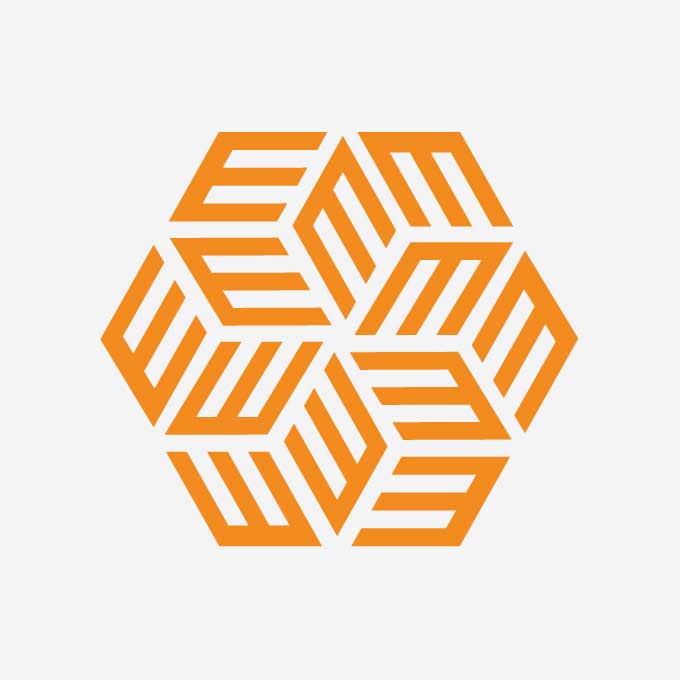 EVERSANA employs a team of over 2500 professionals across 27 locations around the world. From industry-leading patient service and adherence support to global pricing and revenue management, our team informs the strategies that matter the most to our clients and perform superior services that create value across the product life cycle.