The power of medicine is affecting current events more than ever as global well-being hinges on COVID-19 vaccines.
As investments and research are poured into medical innovation, pharmaceutical manufacturers must decide how to get life-saving products into the hands of patients. It's one thing to bring an innovative product to market – it's another to create points of access for patients and providers that are novel and highly strategic.
Developing and distributing innovative, life-altering therapies to patients is no small feat, and manufacturers should not settle for the status quo of an outdated, one-size-fits-all distribution model. Now, as you develop your access strategy, is the time to ask yourself how your product distribution model benefit can from…

Read the article by EVERSANA's Scot Buchanan, SVP of Channel and Trade Strategy, to learn what three key elements every manufacturer needs to develop a secure and sustainable distribution in an ever-changing industry.
Download now:
Author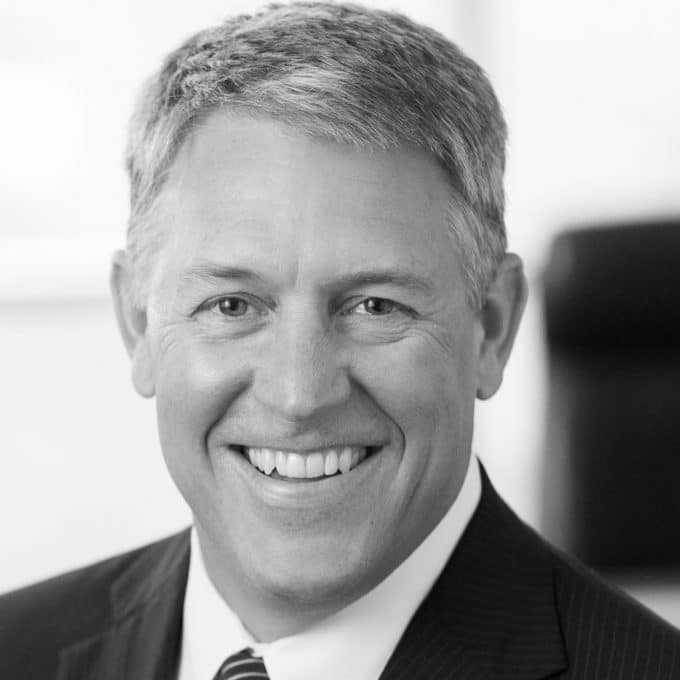 Scot Buchanan, Senior Vice President of Channel and Trade Strategy at EVERSANA, brings more than 30 years of life science experience in the pharma, biotech and healthcare industries to the channel management team. Through…