ACCESSEXPRESS allows you to have full control of the survey process getting answers to your most pressing business questions within hours. See how our client used our research platform to assess payer coverage and reimbursement for an upcoming indication expansion.
Learn more about ACCESSEXPRESS® by EVERSANA!
Fill out the form below to download the Case Study.
Download
"ACCESSEXPRESS® Payer Coverage and Reimbursement Case Study"
281.50 KB
Author Team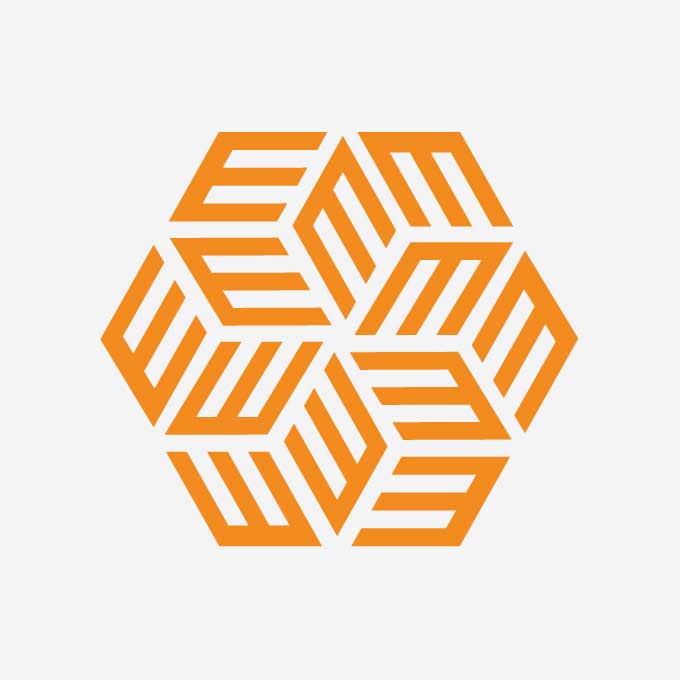 NAVLIN Insights gives you an advanced set of capabilities, frameworks, and methods. These are all derived from a robust stakeholder panel, providing critical answers to your specific payer marketing and market access questions. Learn…