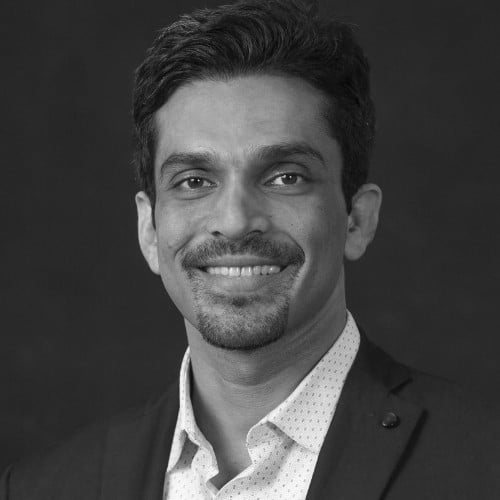 Sudeep Saha is General Manager, Commercial Analytics at Eversana. He has 15 years of experience in life sciences consulting, data and analytics. His expertise includes commercial strategy and analytics, brand analytics, data & infrastructure and payer analytics.
At Eversana, Sudeep heads the commercial analytics practice leading a global team of consultants, data scientists and engineers. Before joining Eversana, he served in leadership roles at ZS Associates and Axtria. He specializes in using real-world data (RWD) and analytics in oncology, specialty and rare diseases.
Sudeep co-presented on the topic of "using patient-level data to estimate market opportunity in oncology" at the 2015 PMSA conference and led educational seminars on real-world evidence with commercial leaders during the 2017 PMSA winter symposium.
Sudeep holds a bachelor of engineering in computer science from the RV College of Engineering (India) and an MBA from the Indian School of Business.