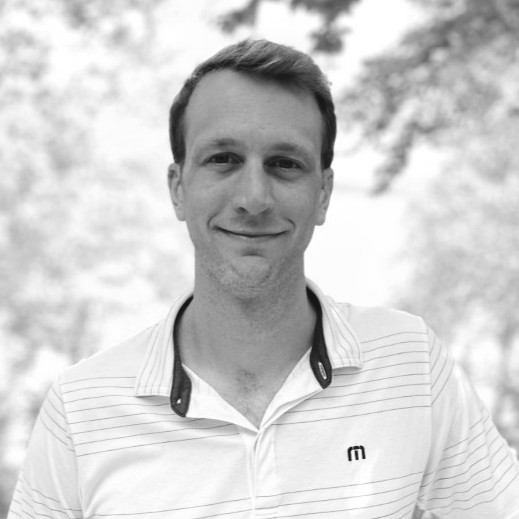 Ryan Brown has more than 15 years' experience on both the industry and consulting sides of the business deliver brand success.
His deep industry experience stems from more than 10 years focusing on brand management and commercialization while working in Canada and the USA.
Since joining EVERSANA in 2021, Ryan has focused on leading commercialization programs in Canada as part of the EVERSANA COMPLETE Commercialization®.
Ryan has a BSc (Honors Human Kinetics) from the University of Guelph and an MSc from McGill University.