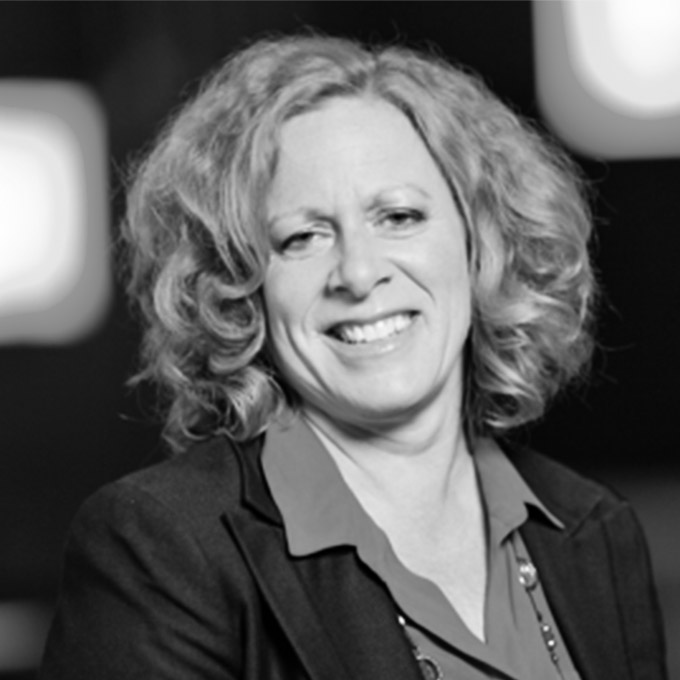 Penny's extensive background and expertise in finance, corporate development, business development, marketing, and experience with startups informs the work she does helping life science companies optimize support services and distribution models to commercialize new therapies for rare and orphan disease patient populations.
Over the course of her career, she has supported the development and launch of innovative patient-centric business models that have led to higher adherence and improved economic value.
Penny holds a BSBA from the Ohio State University, an MBA from Washington University in St. Louis, and a JD from St. Louis University.
She is an active member of the Healthcare Businesswomen's Association.