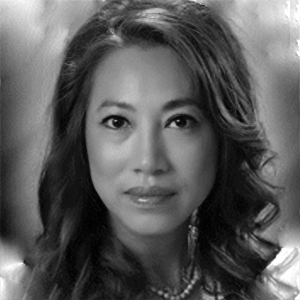 Mai Shunk
Associate Vice President of Global Quality Consulting
Expertise:
Quality Consulting
Mai is a highly experienced professional known for her expertise in regulated platforms and her ability to optimize Quality Management Systems (QMS), business analytics, and performance. With a diverse entrepreneurial background, she has 30 years of experience in quality assurance, compliance, regulatory affairs, and various industries, including medical devices, pharmaceuticals, and cannabis products.
Mai holds certifications as an ISO 9001 lead and GxP senior auditor, allowing her to identify critical control points for effective quality processes and business interfaces. She is also recognized for her ASQ certifications, including cQA, cQE, and cQM, which highlight her excellence in quality management.
Her knowledge extends across the entire product life cycle, from early development to post-market surveillance, and she is well-versed in process improvement methodologies such as Lean Six Sigma, Agile/Scrum, HACCP, and more. Mai is a thought leader in white space thinking and is known for her innovative approach to solving complex business challenges.
Areas of Expertise: E2E quality compliance gap analyses, QMS remediations, Auditing of clinical labs, and suppliers, CMOs, CDMOs, BiMos. BS, MS, PhD, JD candidate, Intellectual Property. Regulation Knowledge of: FDA cGxPs, GcLPs, GTPs, GLPs, GTPs, GRPs, MDR, and other international standards.