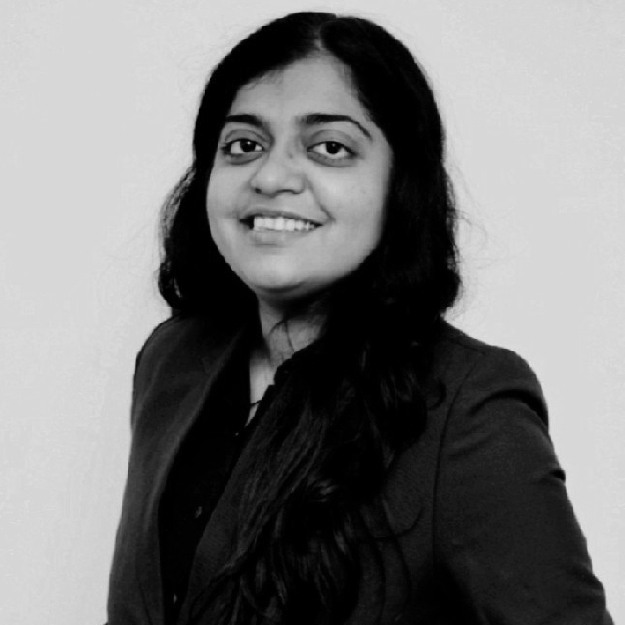 Shivani Shah is Consultant at EVERSANA and has around 6 years of experience working as consultant in pharmaceutical and life-science industry.
Prior to joining EVERSANA, she has worked at one of the top ten Indian pharmaceutical companies such as Macleods Pharmaceuticals and Fortune 500 corporations like IQVIA.
Shivani specializes in the development and implementation of solutions that support critical commercial decision-making; specifically, in the areas of drug pricing & reimbursement strategy, health technology assessment and market access strategy primarily in Europe and Asia-Pacific. She has been involved in developing HTA and market access strategy, PRO strategy for products in clinical development phase, primarily in therapeutic areas including oncology, rare diseases, and cell and gene therapies.
Her academic training includes Bachelor of Pharmacy from Bombay College of Pharmacy, Mumbai, and Master of Sciences of Pharmacy, (MPharm) in Drug Development and Regulatory Sciences from Narsee Monjee Institute of Management Studies (NMIMS), Mumbai.