Today, there are more than half a billion people in the European Union (EU) and United Kingdom (U.K.). Passing over this part of the globe puts patients and manufacturers at risk for negative outcomes.
Launching a new therapy in the EU and U.K. has traditionally involved complex navigation of service providers, price sequencing and the rich diversity of patient and healthcare provider populations. As a result, bringing a pharmaceutical or biotech product to Europe has been, and continues to be, intimidating for most manufacturers. Many manufacturers still believe that the traditional launch model – signing a handful of disjointed partnerships – is the only way to launch a new product in the EU and U.K.; but this is no longer the only solution.

In this white paper, EVERSANA's Mike Ryan, Executive Vice President, EMEA and Franjo Hanzl, Vice President, Commercial Development Europe, discuss why launching in Europe is different than anywhere else and why it must be considered for a product to reach its full potential and for patients to receive treatments globally. This paper specifically takes a closer look at the following topics:
How a single commercialization partner can meet your product's global needs and capabilities.
Why streamlining commercialization maximizes product value.
How EVERSANA is supporting patients globally with local services, and why this is essential for today's launch success.
Complete the form below to download the full article.
---
Author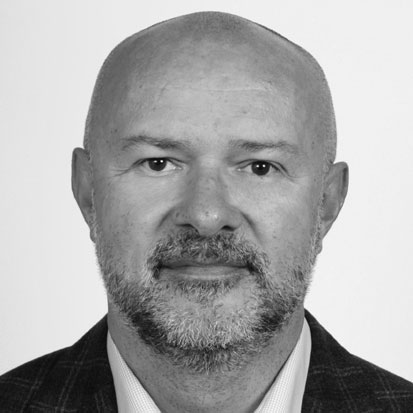 As a leader of the commercial team in Europe, Franjo helps clients solve complex industry challenges while supporting streamlined commercialisation strategies that get innovative therapies to patients across borders. He joined EVERSANA with more…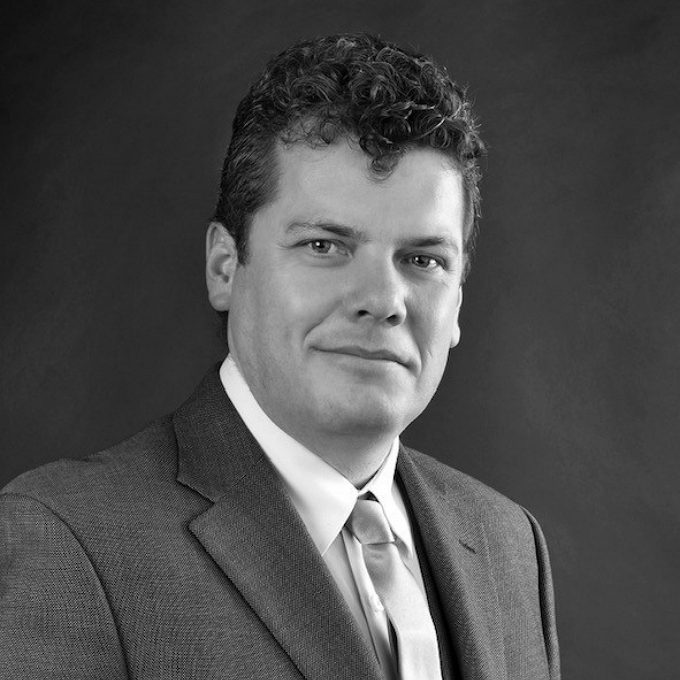 With more than 25 years of experience in the life science industry, Mike has held global leadership positions in both clinical development and life-sciences software companies. Given this experience, he is highly experienced in…