The life sciences pipeline is evolving from small molecules to biologics and cell and gene therapy, and there are currently more than 900 therapies in clinical trials. As competition rises, manufacturers also need to manage the reality that the cost of research and development has doubled as ROI reduces from 10% to 2%.
In this webinar discussion, EVERSANA's Vikram Anand and Rohit Sood look at why the industry needs to reimagine medical affairs, regulatory affairs, quality control and pharmacovigilance for the sake of manufacturers and their patients, and how breaking industry silos is blazing new trails for launch success.
Watch the conversation now!
Author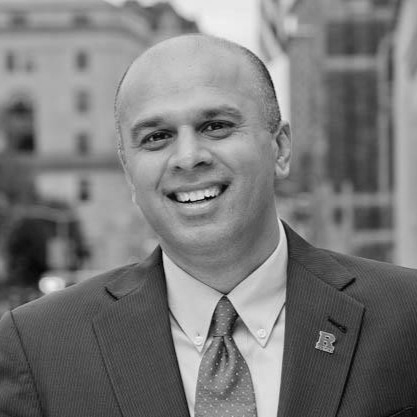 Rohit leads the EVERSANA COMPLETE Commercialization® business which consists of a world-class global life sciences commercialization team who drives the execution of our partnered multi-TA portfolio. He is responsible for shaping the commercial structure,…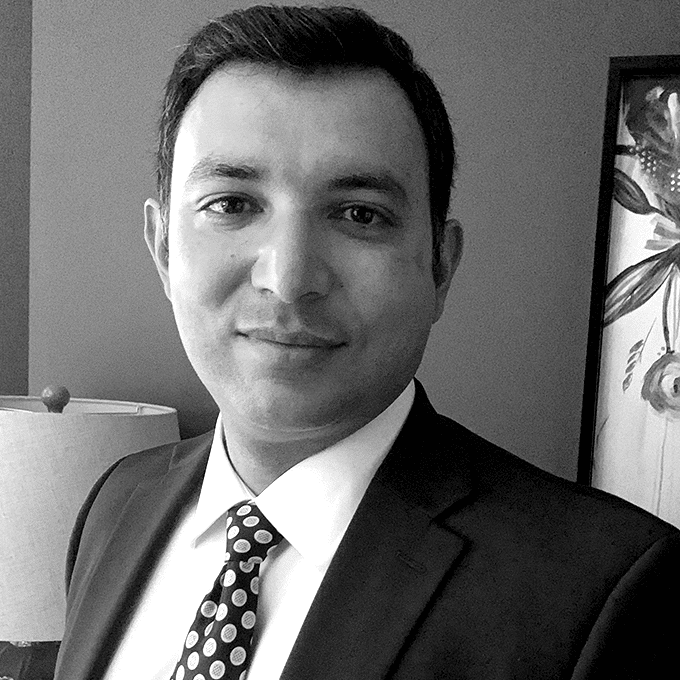 Vikram's experience includes more than 20 years of leading global teams and building successful partnerships with top life sciences companies and health authorities around the globe. He has a strong background in digital technology…