Hot For Hybrid: Building Medical Field Teams For Healthcare's New Normal
Featuring EVERSANA's Marc Bernarducci, Senior Vice President of Field Solutions — Clinical
This panel covers the following topics:
Review the implications of new field force models on the structure of Medical Affairs and capability needs – plus how to ensure future resource needs are secured.
Explore new digital skillsets and flexible engagement frameworks needed to ensure MSL success in hybrid operating models.
How MSLs can collaborate with counterparts in diagnostics and sales roles to meet emerging stakeholder needs.
Optimize change management strategy to support teams' adaption to new operational models.
Author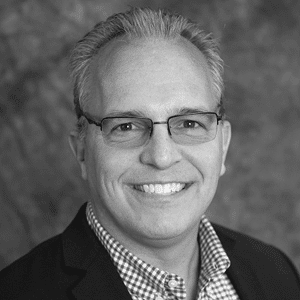 Marc is leading EVERSANA and our partners into a new era of field medical development and deployment as the Senior Vice President of Field Solutions – Clinical. With more than 20 years of experience…