The promise of digital health – from wearables to mobile health apps – could revolutionize healthcare by improving adherence, reducing costs, and making treatments more personalized.
Mike Ryan shares insight on the opportunity to set a commercialization standard in the digital therapeutics market that meets customer need, works with regulators and payors, and defines how we bring these products to a global market. Advancements in digital medicine will take us into a new frontier, but only if the infrastructure exists to dispense and measure these therapies. This nascent industry needs a commercial model that not only is valuable to payors, providers and patients, but that is also innovative and nimble.
EVERSANA is working with Cognoa to advance the commercialization standard for prescription digital medicines – Read the release on our partnership.
Download
""Ask the Expert" about Digital Therapeutics"
174.23 KB
Author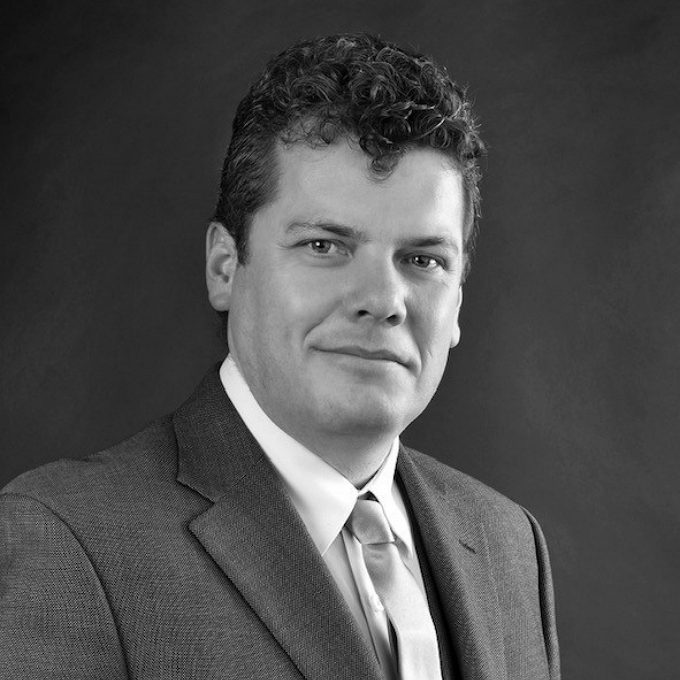 With more than 25 years of experience in the life science industry, Mike has held global leadership positions in both clinical development and life-sciences software companies. Given this experience, he is highly experienced in…