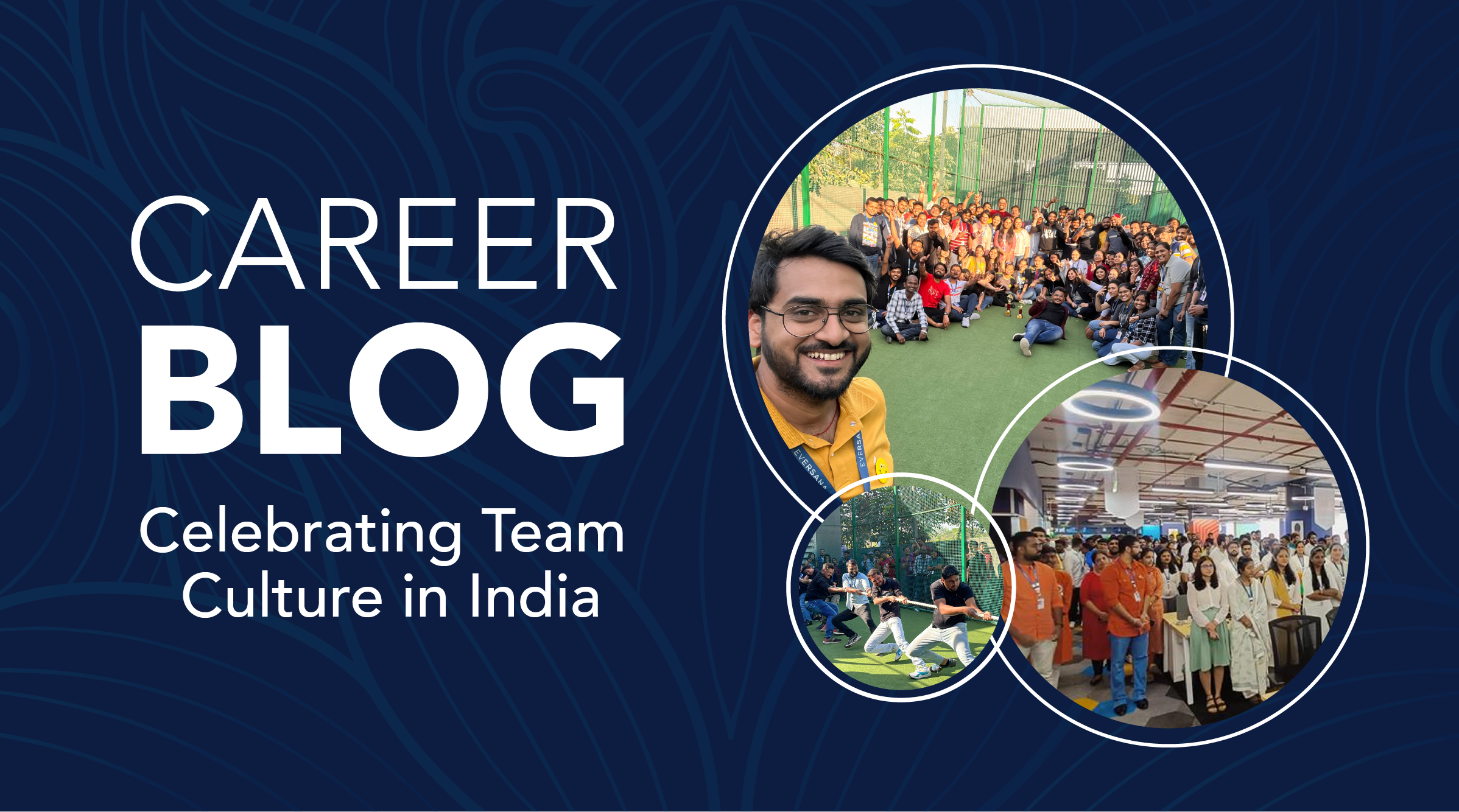 EVERSANA teams facilitate a variety of team building exercises throughout the year. We wanted to highlight three amazing India-based events that have happened so far in 2023 with team members that not only foster team spirit but also promote a balanced and active lifestyle among professionals. Learn more about EVERSANA's capabilities in the APAC space.  
---
India Team Members Embrace a Spirit of Healthy Competition with Tug of War Competition
More than 150 employees joined a Tug of War competition in early 2023. Eight teams competed, but only one could come out victorious! The aptly named "Team Dominators" took home the gold with "The Thalaivas" coming in as runners up. Team EVERSANA had a great time bonding together in the beautiful January weather.  
Amlan Basu, People Director, India discussed why these events are so important. "Continuous learning is essential for growth. Team building events provide opportunities for personal and professional development." 
Our Tug of War winners and runner up teams! Congratulations to all those who participated.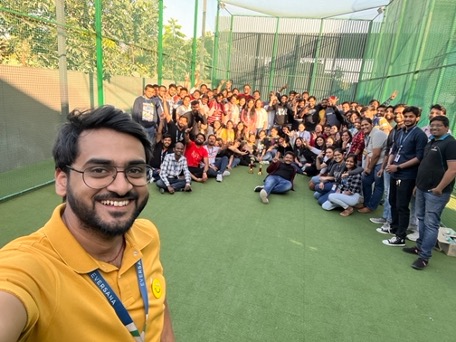 Team EVERSANA! 
Badminton Tournament in India Builds Teamwork
In June, the Badminton League hosted a Badminton Tournament. Each team battled hard to be ranked number one in the Tournament. This was a fantastic event that showed how hard-working, and competitive, our staff can be! Thank you to all who participated and made the day such a fun success.  
Congratulations to our winners!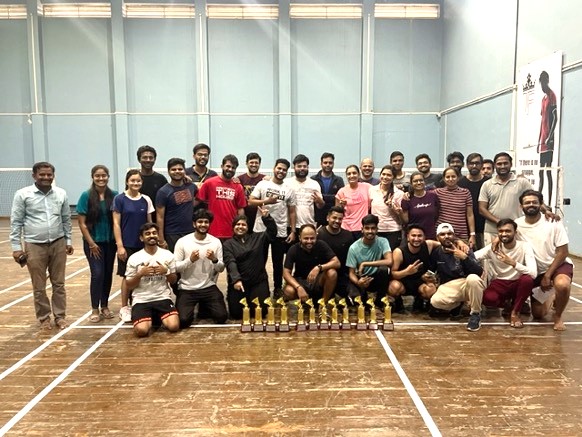 The EVERSANA Badminton League 
EVERSANA's Pune, India Office Celebrates Indian Independence Day
Our teams don't only compete against each other. Members of the Pune, India office often come together to celebrate one another and shared culture. For India Independence Day 2023, employees celebrated in the office and exemplified our commitment to embracing diversity and creating a culture of awareness and respect.  
---
Badminton, Tug of War and other team games have proven to be more than just recreational activities; they are powerful settings for creating a more vibrant, connected and healthy work environment. They promote teamwork, stress relief, networking and healthy competition, all of which contribute to a more motivated and engaged workforce.  
Come join EVERSANA – a great decision for your mind, body and career!  
Interested in joining the EVERSANA team? 

See all open roles today!
Share this piece on social! LinkedIn / Twitter