Certified Great Culture
2023 marks EVERSANA's fifth consecutive year in the U.S., third year in Canada and India, second year in the United Kingdom and Singapore, and first year in Japan and Poland to be named a Great Place to Work by the leading authority in workplace culture! 
This achievement can be entirely attributed to the workforce at EVERSANA which is comprised of innovative thinkers and problem-solvers, positive attitudes, supportive colleagues and inimitable professionalism. These core elements have fostered not only outstanding successes for our organization, but a culture of support, acceptance, mentorship and more for our employees. Says Chief HR Officer, Fred Skinner, "Here at EVERSANA, we've created something truly special and rare – a culture that leads with trust. It's awesome to see confirmation from Great Place To Work on just how incredible our people, culture and organization are compared to others!"  
Why is EVERSANA a Great Place to Work?
We asked team members around the world to answer two simple questions: How is EVERSANA's company culture unique and what motivates them to bring their best foot forward every day? Here are their responses! 
United States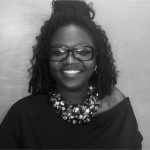 "No matter our background, we all work together to care for our patients." 
– Mary Harbin, Supervisor, Program Management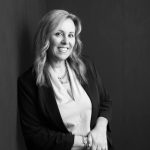 "EVERSANA is unwavering in their commitment to fostering collaboration and innovation. The emphasis on open communication and a supportive work environment creates a space where ideas can flourish, leading to impactful solutions for our clients. Additionally, the emphasis on continuous learning and development opportunities truly sets EVERSANA apart, allowing employees to grow both personally and professionally." 
– Christina Christos, Vice President, Order to Cash, Channel Management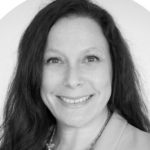 "Individuals feel heard and work on meaningful projects. I get to do the work I love with people I enjoy doing it with." 
– Heather Christensen, Vice President, Commercial Operations, Deployment Solutions
Canada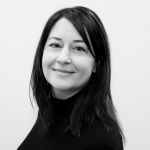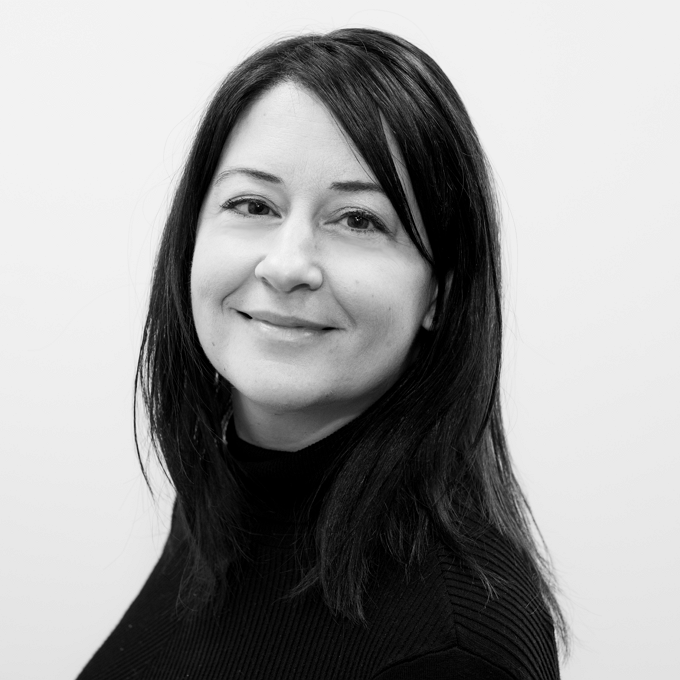 "We are truly focused on solving problems creatively, effectively and to ultimately support providing access to life-changing products for patients around the world."
– Nicole Ferko, General Manager, Value & Evidence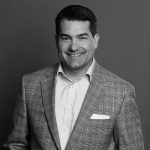 "EVERSANA is committed to transparent communication – COMMUNICATION MATTERS is one of our Cultural Beliefs. Our ability to partner with our clients and operate effectively is grounded in our commitment to clear and thoughtful communication. EVERSANA embodies that commitment every day." 
– Ryan Clarke, Senior Vice President, Advocacy & PR
India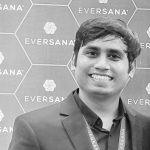 "We have such a positive mindset! Plus, the company's growth and WIN TOGETHER attitude makes it easy to connect with anyone, anywhere, to achieve results. Overall, I LOVE THIS COMPANY and am PROUD to be associated with EVERSANA." 
– Denis Francis, Manager, Global Products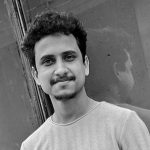 "Innovation is everything here, which ultimately grows you and the company at the same time." 
– Vishal Wable, Analyst, Global Products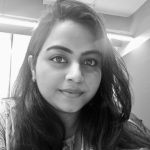 "Here you will find a culture of continuous improvement!"
– Gulafsha Bhat, HR Associate, India Recruitment
United Kingdom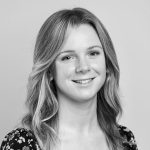 "I love the people I work with. Never before have I felt like I have so many genuine friends in my company – I also appreciate the diversity within my own team and the company." 
– Anna Smith, Head of News, NAVLIN Daily
Singapore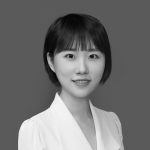 "EVERSANA is diverse, inclusive and very supportive of employee development. I am proud to be a consultant at EVERSANA!"
– Tianshu Liu, Consultant
Japan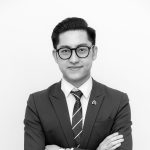 "We are always reminded that only the three "Cs" matter at
work – Contribution, Character and Competence. This fosters a growth-oriented, inclusive and collaborative workplace where we're all dedicated to personal and professional development."
– Ryan Thai Minh Long, Analyst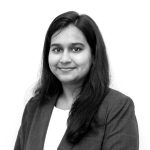 "Each day, I am driven by the opportunity to solve complex business challenges, collaborate with a dynamic team and make a tangible impact on our clients' success."
– Twinkle Soni, Senior Consultant
Poland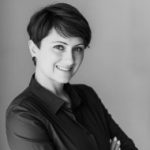 "EVERSANA's culture exists in reality, not just on paper. It's all about the people."
– Magdalena Rudnikowska, Associate Director, Medical Information, Europe
Head over to our Careers Page or learn more about our Cultural Beliefs for more information about EVERSANA's workplace culture that contribute to our status as a Great Place to Work.