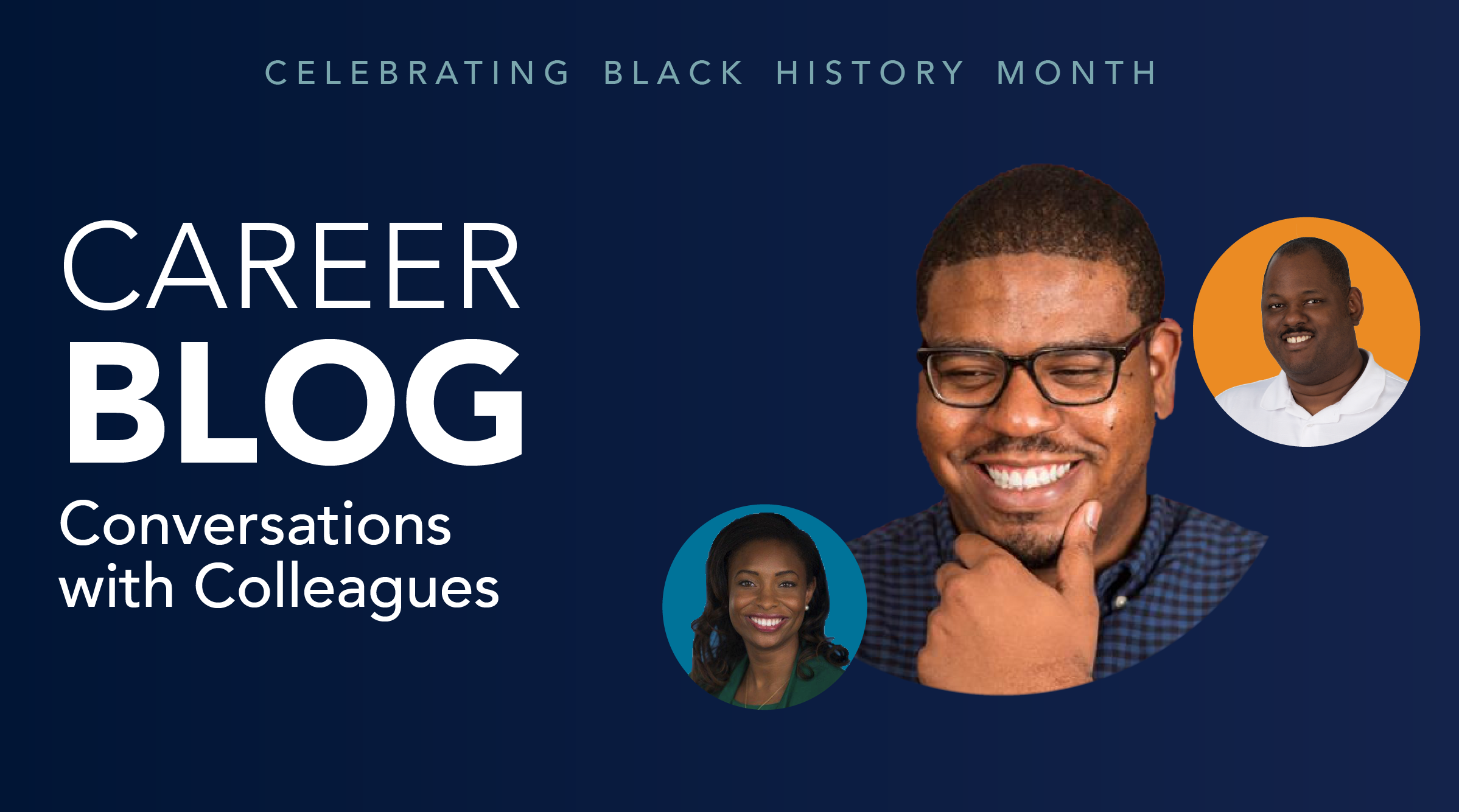 Every February in the United States and Canada, and October in some European countries, we pause and look back in celebration and remembrance of Black History. At EVERSANA, we are celebrating with group streaming sessions of notable documentaries, holding internal virtual celebrations, and sharing perspectives and facts through discussion.
For colleagues, this month is poignant.
Why is it important that we continue to learn about Black History Month?

Especially today, we can all learn the intention of Black History Month – it is specific and celebratory, not meant to be divisive but inclusive. By examining history, we can recognize progress and critique current circumstances with the appropriate context. Black History Month will continue to be relevant as we make new strides towards freedom and justice for all.
– Heather Rae Martin, Associate Principal, EVERSANA CONSULTING
What has been your resource to find African American History?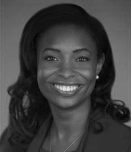 I was born and raised in North Carolina with very rich African American roots. I was blessed to have history around me and grandparents that had participated in local sit-ins at the climax of Civil Rights. While it isn't easy to hear that your grandmother was spit upon and called names, it is a true reflection of how we have moved forward in the U.S. I am overjoyed that she was able, during her granddaughter's lifetime, to go and sit in the very same ice cream parlor she fought to get into at one point.
– Ashley Washington, Associate Director, Strategic Planning
What does Black History Month mean to you?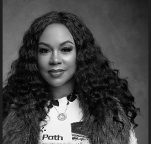 We have made progress and I continue to be optimistic. But I look forward to seeing more change, because as a mother of an African American son, I used to worry about him leaving the house after watching so many news stories about violence against boys and men who look like my son. But I stopped worrying and started praying because I do see that change is happening. I try to teach my children to just make sure that you are the difference. 'You may feel like you're one out of a million, but just be that one. Show love to mankind no matter the gender, no matter the race.' 
– Jeanetta Wafford, Program Specialist
What would you like to share about Black culture that some may be unaware of?

Black culture has greatly influenced and enriched popular culture globally. From music to fashion, dance and cuisine. The impact of Black culture can be seen and felt everywhere. It is a testament to the creativity, innovation and perseverance of the Black community. I'm so proud to be a part of this culture that continues to inspire the world.
– O'Brian Shaw, Senior Art Director
What is Black Excellence? And what does it mean to you?

Black Excellence refers to our ability to achieve success while navigating systems that were created to prevent that from happening. The term 'success' is very subjective, so I believe Black Excellence is reflected in moments ranging from working to lower one's blood-pressure while living in a food desert, to serving as a leader who empowers others professionally. 
– Nicole McCann-Davis, Director, Strategic Planning, Agency
What does Black History Month mean to you? How do you apply Black History Month knowledge in your everyday life?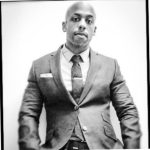 It's a time to celebrate the accomplishments of the forefathers who, against great odds, paved the way for us. The conveniences we take for granted wouldn't be possible without their sacrifice. I'm inspired by those who overcame overwhelming adversity to achieve greatness. Like my ancestors, I strive to be an inspiration for the next generation.
– Von Myart, Supervisor, Editorial, Agency
What does Black History Month mean to you? Which Black figure from history stands out to you and why?

Black History for me is not just one month. It is all year long. For so long, the Black History narrative has begun with slavery. Not so. We have many great kings and queens, warriors, travelers and so much more. While I cannot pick just one notable Black leader from history – there are too many heroes and sheroes! – I can say their influence has affected me. In music, education, politics, etc. These trendsetters overcame so many battles and did not give up.
– Mychal Yisrael, Program Specialist
What would you say to the future about our current moment in history?

To the future world, I would say that this is a momentous time for Black History. We have the opportunity to create a better future, if we remain vigilant and united. We must continue to accurately record and share our history, so that the truth is not rewritten or forgotten. We must use our collective voices to fight for justice and equality, so that all generations may have the opportunity to realize the promise of a truly equitable society.
– Eric Terry, Director, Quality Control
Our Memphis-based team celebrated by playing Black History trivia games and wearing t-shirts honoring their favorite hero(s)!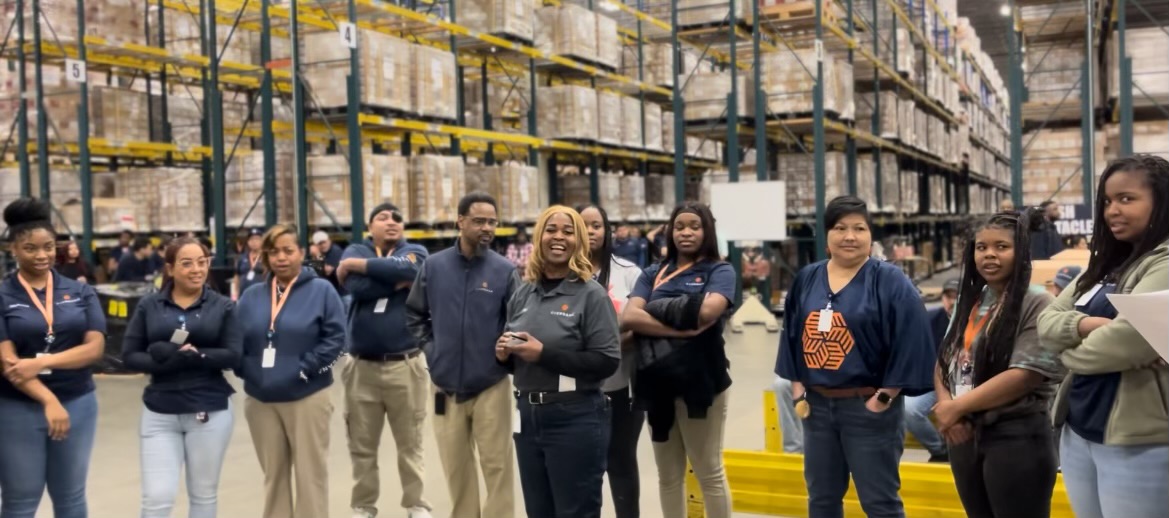 ---
Interested in joining the EVERSANA team?